The Cincinnati Museum Center's "Museum for All" program served more than 14,000 food assistance recipients since November 2018. Through a partnership with JFS, Museum for All offers discounted membership or admission at the Center's three museums to those participating in the Supplemental Nutrition Assistance Program (SNAP). Approximately 100,000 Hamilton County residents participate in the national food assistance program each month.
JFS has a similar partnership with Cincinnati Zoo and Botanical Gardens, the Cincinnati Nature Center, Great Parks of Hamilton County and Red Bike.
To learn more about all of the discounts, please visit the JFS Discounts page: https://www.hcjfs.org/initiatives/discounts/
The post 14,000 food assistance recipients visit Cincinnati Museum Center in first year of discount program appeared first on Hamilton County Job & Family Services.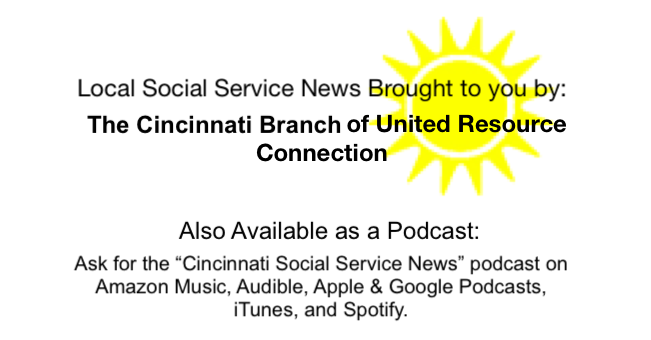 Shared by: Moira Weir, Director of HCJFS December 27, 2019

Tags: Archive, cincinnati museum center, cincinnati nature center, Cincinnati Zoo and Botanical Garden, discounts, food assistance, great parks of hamilton county, hamilton county job and family services, hamiltonc ounty department of job and family services, museum for all, News, red bike, snap