Dear Community Members:
Please note the date of the 2020 Cincinnati/ Hamilton County Continuum of Care for the Homeless "CoC" Governance Meeting: Tuesday, January 7, 2020 at 1:00 pm – 4:00 pm at Interact for Health: 3805 Edwards Rd #500, Cincinnati, OH 45209.
The meeting is open to the public and our CoC welcomes and encourages new agencies to participate!
At the meeting, we will be presenting all of our CoC's policies, with an emphasis on reviewing any new policies that have been adopted this year, as well as any changes to existing policies. We will also review how our CoC is governed as well as review (and as applicable, approve) the slate of people to serve on the Homeless Clearinghouse, our CoC's Board, for the coming year.
Due to space limitations at Interact, we strongly encourage pre-registration. We respectfully ask that each current CoC-funded agency determine which staff it would like to attend. We would appreciate if each current CoC-funded agency limits its attendance to 2 persons. Please note in your planning that Interact for Health is an accessible building.
Registration for the Governance Meeting can be found on the Strategies to End Homelessness website, here:
https://www.strategiestoendhomelessness.org/events/coc-governance-meeting/
The post 2020 CoC Governance Meeting – Tuesday January 7th 2020 at 1:00 pm to 4:00 pm at Interact for Health appeared first on Strategies to End Homelessness.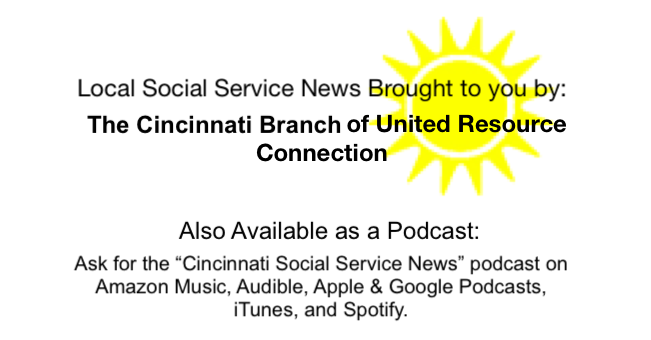 Visit original source at Strategies to End Homelessness (.org)

Shared by: Strategies to End Homelessness December 5, 2019

Tags: Archive, homelessness, News