The FY2021 Continuum of Care (C.o.C) Program Scoring Competition and Application Cycle for the OH-500 C.o.C for the Homeless in Cincinnati/Hamilton County, Ohio is now underway.  The Community Timeline for this cycle can be found here: www.strategiestoendhomelessness.org/partner-agencies/apply-for-funds/
Along with release of the Timeline, Strategies To End Homelessness (S.T.E.H) has released the C.o.C Program Competition Notice of Intent Forms to Apply for New Projects as well as the blank Notices of Intent to Renew grants.
For renewing C.o.C projects, S.T.E.H will soon be sending to each project a tailored copy of this renewal notice including your project budget and pins as based on your FY2020 figures.  Please wait to receive your specific version of the renewal intent, then confirm that the information is correct for FY2021 and complete the remainder of the form in its entirety.  Sign and return that renewal notice to S.T.E.H via email by Tuesday May 11, 2021 at 4:00 pm to  NOFAS@end-homelessness.org
For new projects, please use the word form posted, complete it fully and return the Intent to Apply for New Project notice to S.T.E.H via email by 4:00 pm Tuesday May 18, 2021 at  NOFAS@end-homelessness.org.    Please note that agencies wishing to submit an application for a new project must also schedule an appointment with S.T.E.H to discuss the project details.  Please see the Form and the Community Timeline for details.
Please make note that because U.S. Department of Housing and Urban Development (HUD) has not yet issued the 2021 C.o.C Program Notice of Funding Availability (NOFA), times and requirements listed here may be subject to change once the NOFA is published.
We welcome new partners to learn about our C.o.C and we value the input of persons with lived experience of homelessness, so we appreciate you sharing this timeline and invitation with any agencies who would be new to the C.o.C funding process in Cincinnati/Hamilton County.
Thanks very much for all you do!
The post 2021 Continuum of Care Program Application Now Open appeared first on Strategies to End Homelessness.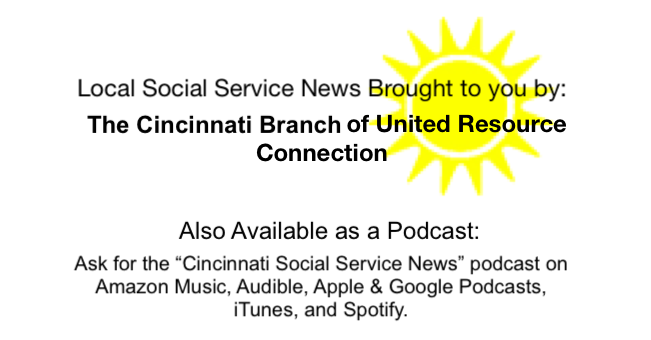 Visit original source at Strategies to End Homelessness (.org)

Shared by: Strategies to End Homelessness April 23, 2021

Tags: Archive, Blog, homelessness, News