Summer learning is a key element in the development of a child, but that doesn't mean it can't be fun as well. If you're in need of a summer camp program for your child, below is a list of summer camp programs in Hamilton County that will keep your child's mind sharp, as well as keep them entertained.
If you are a foster parent, our Kids in School Rule! program can assist with the costs for children in care and also non-custody cases on a case by case basis. Please email kisr@jfs.ohio.gov for more information.
The post 2021 Summer Camps appeared first on Hamilton County Job & Family Services .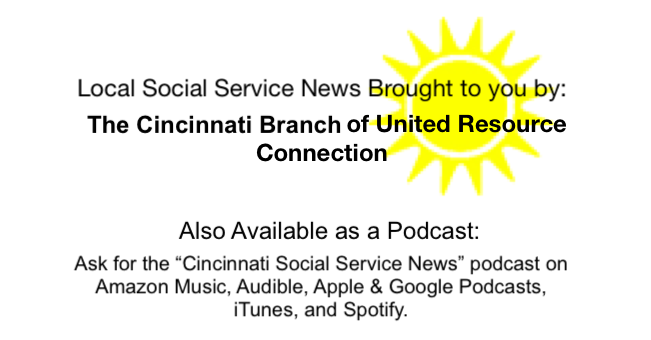 Shared by: Hamilton County Job & Family Services June 10, 2021