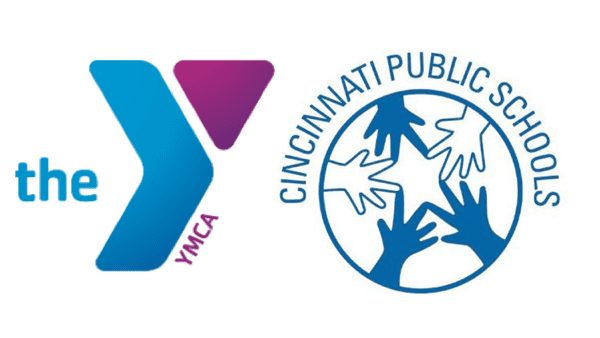 CPS and the YMCA are offering assistance to area federal workers affected by the partial government shutdown.
Families affected by the shutdown may qualify for free or reduced meal plans for their children.
Applications can be completed online at School Cafe. Click on "Register Now." Select your state and school district. Follow the instructions to set up an account for your family by creating a username and password. Add your children to the family account.
Families also can call the district's food services office at 513-363-0800 if there are questions before filling out the application.
Shared by: United Resource Connection January 15, 2019

Tags: Archive