We have a generous donor bringing us a big load of backpacks for back-to-school this year. But we could use some help filling them.
Kindness for Kids is our new wish list on Amazon, filled with everything from pencils to folders and binders. It can be expensive to stock up children for going back to school – we plan to use these items initially to help our kinship families. Kinship means grandparents, aunts, uncles and other family members who have stepped up to take care of family members' kids to prevent the kids from going into foster care.
The response we received from our holiday wish list was tremendous – you helped generate several hundred toys and household items in just over a week. We appreciate it so much. We are excited to see how much help we can provide these families this fall.
The format and/or content of this post has been edited to fit guidelines of the Cincinnati Chapter of United Resource Connection for this rebroadcast.
The post Can you help us show some kindness to kids? appeared first on Hamilton County Job & Family Services.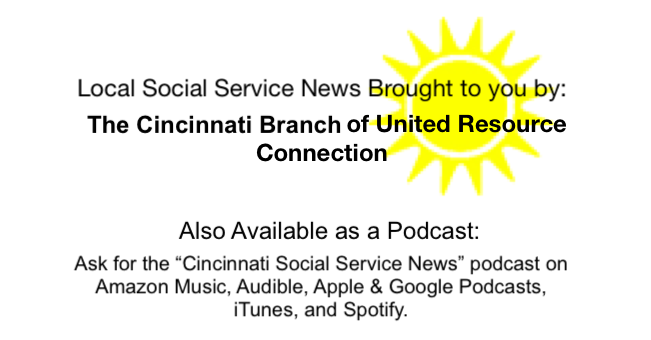 Shared by: Hamilton County Job & Family Services July 13, 2021

Tags: Archive, hcjfs, kindnessforkids, kinship, News, school supplies