At Strategies to End Homelessness, we lead a coordinated community effort to end homelessness in Greater Cincinnati. One of the many programs we run is the Central Access Point (CAP).
For the past 12 years, the Central Access Point's centralized intake line has connected families and individuals experiencing homelessness to community partners who provide shelter and services.
Let's Celebrate!
To help honor our amazing partners on National Nonprofit day August 17th, please join us in celebrating "12 days of CAP Connects" beginning August 7th by engaging with us on Twitter  and Facebook
Due to the COVID-19 pandemic, those experiencing homelessness have faced increased difficulty accessing resources. Your online participation will not only help celebrate the collaboration between CAP and organizations like yours in the community, but also raise awareness of this valuable resource.
Click here for our updated CAP Informational Flier , Veteran's Services Flier and CAP FAQs to post at your agency and share.
Follow, Friend, Share!
Thank you for your help to end homelessness in our community!
The post Celebrating CAP appeared first on Strategies to End Homelessness .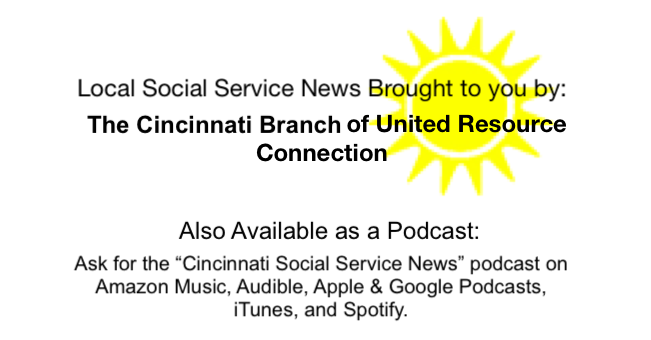 Visit original source at Strategies to End Homelessness (.org)

Shared by: Strategies to End Homelessness July 30, 2020

Tags: Archive, homelessness, News