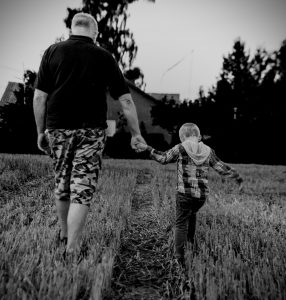 A suspended driver's license is a roadblock to working and paying child support. Everyone loses when a child's basic needs go unmet. Re-establishing regular child support payments is the most successful outcome for children and their parents.
In August, Hamilton County Job and Family Services will reinstate driver's licenses for parents delinquent on child support payments if they will pay a portion of their delinquent child support or provide employer information so future payments can be automatically deducted from their paychecks. This amnesty offer is only available until the end of the month. Call 946-SETS (7387) today to re-establish your child support payments. It is a win for you and your child!
The post Child support amnesty offered in August appeared first on Hamilton County Job & Family Services.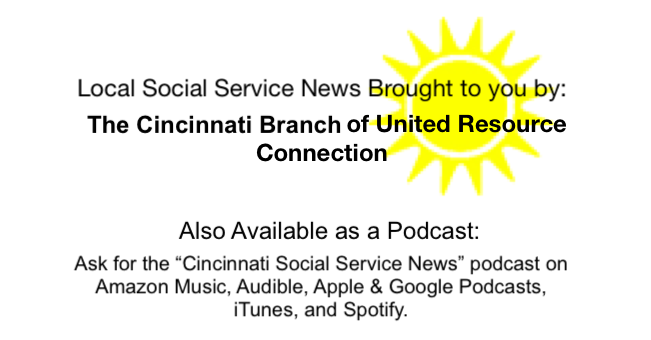 Shared by: Moira Weir, Director of HCJFS August 1, 2019

Tags: amnesty, Archive, Child Support, department of hamilton county job and family services, department of job and family services, driver's license, fatherhood, hamilton county department of job and family services, hamilton county job and family services, job and family services, News, poverty, public assistance, welfare