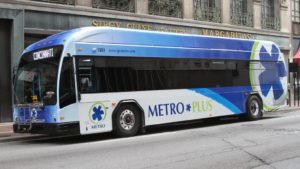 Metro Bus rides will be free Saturdays and Sundays this summer through Labor Day September 4th. Riders can plan their trips using the Google Trip Planner, which helps a rider find which buses and bus stops to use to reach a destination, and how long it will take to get there.
Service Improvements
Multiple service improvements have gone into effect across Metro's fixed-route network, including 24-hour service on seven routes, and the provision of two new crosstown routes.
Several routes have also seen new weekend service, in addition to increased frequency and span of service hours on most weekend routes. The most recent schedules and route information can be found on their website.
Individuals with smartphones can download the Metro Transit App which provides trip planning features, as well as real-time bus information, such as the current location of a bus you may be waiting for. One can also use the real-time transit planner webpage to track whether a bus is currently on time, or running ahead or behind schedule.
Newer buses in the fleet also include FREE Wi-Fi and charging ports at each seat.
New Weekday Pricing
New weekday pricing offers a $2 per trip rate, or a $4 unlimited day pass (which costs less than a gallon of gas).
The format and/or content of this post has been edited to fit guidelines of the Cincinnati Chapter of United Resource Connection for this rebroadcast.
You can find more resources related to transportation by selecting the "Transportation" option from the dropdown tab on our Social Service "Utilization Library" page.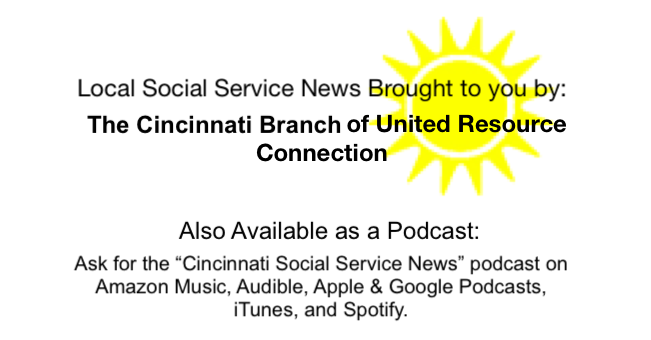 Shared by: Cincinnati Metro July 13, 2022