Effective July 1, 2020, Community Link will no longer be servicing the Ohio Works First (OWF) 18-24-year-old population. The CCMEP Program will provide all services for this population. The new office location for services for OWF 18-24 year old CCMEP customers will be 644 Linn St, Suite 600, Cincinnati, Ohio 45203.  Staff had previously been stationed at the OMJ Center, which is located at 1916 Central Parkway. 
This flyer provides more details. 
The post Community Link Service Update appeared first on Hamilton County Job & Family Services.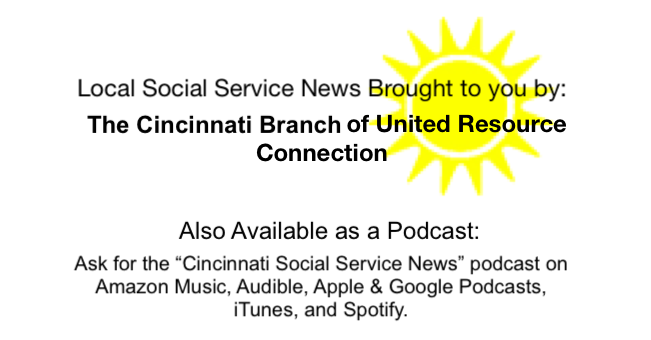 Shared by: Hamilton County Job & Family Services June 24, 2020

Tags: Archive, News, Uncategorized