OH-500 Continuum of Care for the Homeless in Cincinnati/Hamilton County, Ohio has scheduled its annual Community Prioritization Event, at which our community will finalize the ranking process for the homelessness housing and services projects to be included in the 2020 HUD Continuum of Care Program grant funding competition. Projects which are currently CoC-funded and seeking renewal as well as agencies who have submitted applications for new projects will be included in this final ranking.
Our CoC welcomes participation of the public from across the whole Cincinnati/Hamilton County Community. This is your opportunity to learn about the new projects applying for funding and to ask questions of presenting projects. We particularly value the input of persons who are currently experiencing or who have experienced homelessness. Please pass this invitation on to folks involved in housing, healthcare, education, the justice system, food insecurity, social services, publicly elected officials and anyone you believe might be interested in the cause of homelessness services.
This year, due to the Covid-19 public health crisis, our CoC is making it as easy and accessible as possible for everyone to participate. We will be holding this year's competition virtually on Microsoft Teams.
Please click here to register for free
We invite everyone to use the link below to participate:
Join Microsoft Teams Meeting
+1 513-302-3416 United States, Cincinnati (Toll)
Conference ID: 178 249 963#
The meeting is accessible via phone with audio only, and with visuals available via internet or app on your smart phone/device or computer.
The post Community Prioritization Event – Friday, August 7th 2020 at 1:00 pm via Microsoft Teams appeared first on Strategies to End Homelessness.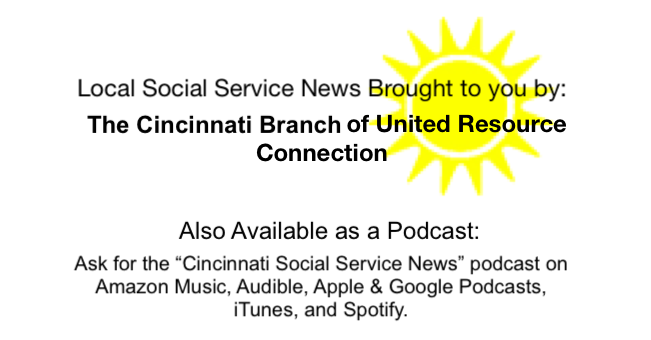 Visit original source at Strategies to End Homelessness (.org)

Shared by: Strategies to End Homelessness July 13, 2020

Tags: Archive, homelessness, Press Releases