NOTE FROM EDITOR: For clarification to those unfamiliar with the CoC, the orientation mentioned in this article is not for homeless individuals and families, but rather for providers serving homeless individuals and families.
Dear CoC Community Members, Partners and New Friends –
OH-500 Continuum of Care for the Homeless in Cincinnati/Hamilton County, Ohio has scheduled a free and open Orientation web conference on Tuesday April 13th, 2021 at 10:00 am. Joining instructions are below, but we would ask that you please register on STEH's website as well. Registration will help us with an idea of how many attendees to expect and for attendance record-keeping purposes. You'll be able to find the registration link shortly, here: https://www.strategiestoendhomelessness.org/register/
We will be covering the function and responsibility of the Continuum of Care in Cincinnati/Hamilton County as well as the HUD Application and Funding processes for new grant projects to house persons experiencing homelessness as well as renewal housing and services grant projects. This is a good primer for staff who are new to our existing partner agencies as well as for any existing agency that may be considering adding a project application for this funding cycle.
We would also ask that our CoC friends pass this notice on to any new agencies who may be interested in joining our continuum to provide housing to community members experiencing homelessness. We always appreciate developing new partnerships in our efforts to end homelessness.
Please hold the date and we will send a reminder and specific calendar invitation to all of you who register on our website.
Thanks for all you do – especially at this difficult time!
___________________________________________________
Microsoft Teams meeting
Join on your computer or mobile app
Click here to join the meeting
Or call in (audio only)
+1 513-302-3416,,744969245# United States, Cincinnati
Phone Conference ID: 744 969 245#
Find a local number | Learn More
___________________________________________________
The post Continuum of Care Orientation: Tuesday, April 13th, 2021 | 10:00 am appeared first on Strategies to End Homelessness.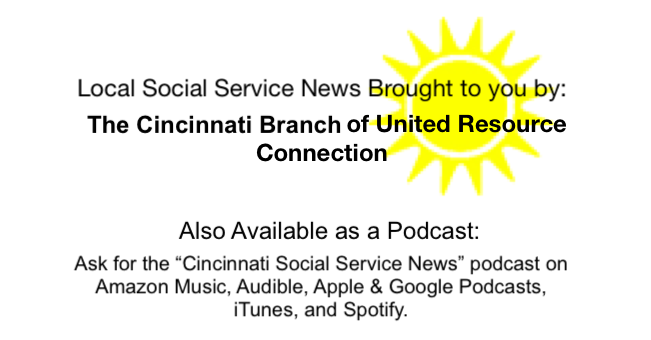 Visit original source at Strategies to End Homelessness (.org)

Shared by: Strategies to End Homelessness March 16, 2021

Tags: Archive, homelessness, News