The Freestore Foodbank is here to serve our neighbors in the tristate when they need us the most. We provide food, connection, and hope, especially during the most challenging times. As we face the COVID-19 (coronavirus) pandemic, our main priority is to keep our customers, volunteers, donors, and staff safe.
We are currently working to develop strategies and plans while meeting the community needs as we continue to monitor this rapidly evolving situation. We are following guidance from the CDC, federal, state and local agencies as well as working with the Feeding America Network of foodbanks. Our team is following the guidelines and recommendations of the CDC on the steps we can take to help prevent the spread of the virus.
 Effective March 16 – April 30, 2020 
If You Need Food or Services
With a few exceptions, our network of over 500 partner agencies remain open and programs operating, some in a modified form.
Our Liberty Street Market will be closed Monday, March 16th to prepare for distribution of prepackaged bags of food beginning on March 17th. Distribution will be in the front bay area.
Our Customer Connection Center on East Liberty Street remains open for services, except Back On Track Clothing and Third Party Mobile Phone Distribution.
How You Can Help
The economic impact of COVID-19 is likely to increase food insecurity in our community. Closures of businesses and schools could affect lower-income families and people with hourly wages in particular.
Your support is always appreciated; financial support lets us use your gift to meet the greatest needs. A donation of any amount helps us continue to respond.
Volunteering and Events
The safety of our staff, volunteers and community remains our highest priority. We are taking extra precautions, including increased cleaning and sanitizing of our facility.
At this time, we are not taking large groups of volunteers. We will utilize a small core group of volunteers to complete work as needed.
We have postponed any large events and participation in those events, upon the recommendation of state and local officials.
The current situation is obviously fluid and we will be constantly evaluating the needs of our community and organization. Please continue visiting our website for updates.
Resources on COVID-19
The post Coronavirus (COVID-19) Updates and Information appeared first on Freestore Foodbank.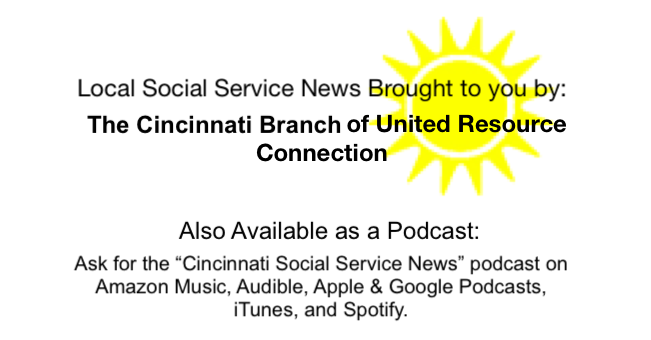 Shared by: Freestore Food Bank, Trisha Rayner for Media Inquiries March 14, 2020

Tags: Archive, Latest News