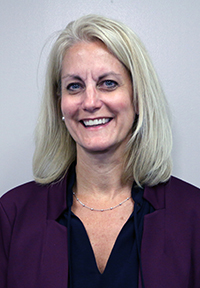 Amy Story, a veteran leader at Hamilton County Job and Family Services, takes over as interim director while county officials continue looking for a new executive director.
Story joined the agency in 1990 and has held many leadership positions, in Quality Assurance, Child Care and Children's Services. For the last 5 ½ years, she has been the agency's Assistant Director for Strategic Operations Support, which includes oversight of the agency's business and IT operations, contracts and budget monitoring. She continues in this role while also working as interim director.
"I'm thrilled to have someone of Amy's knowledge and experience to hold down the fort as we continue the director search," said County Administrator Jeff Aluotto.
Story is a proud alumna of Wilmington College. She earned her MBA from Thomas More College, where she graduated summa cum laude.
Story said she looks forward to steering the agency at this critical time, when families still need help recovering from the pandemic.
"We have proven our strength, and we will continue to do so," she said. "Our staff is dedicated to serving this community and I am ready to continue to help them do what they do best."
The post Experienced leader takes over HCJFS while search continues appeared first on Hamilton County Job & Family Services.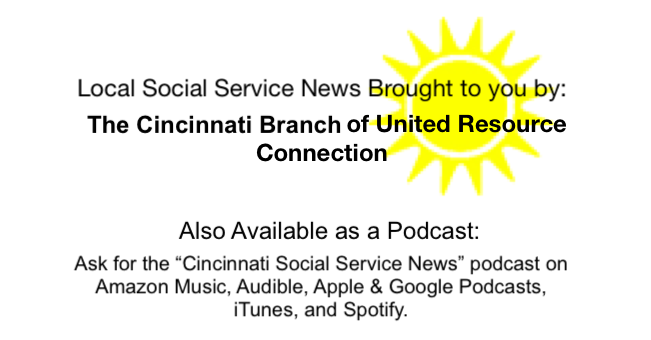 Shared by: Hamilton County Job & Family Services August 2, 2021

Tags: Amy Story, Archive, hamilton county job and family services, hcjfs, interim director, News