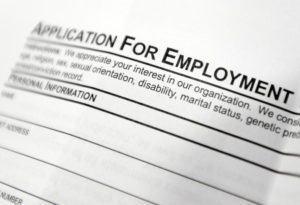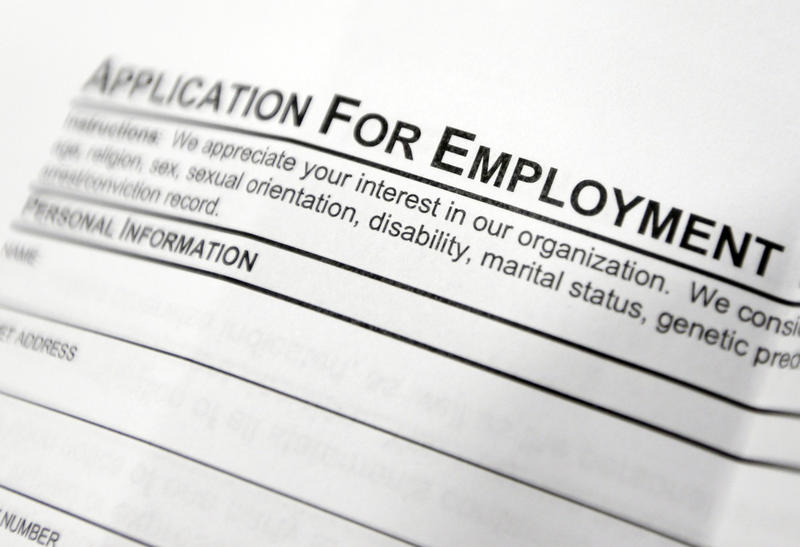 Last month it was announced that Ohio would be moving forward with President Donald Trump's executive order to offer additional money for people getting unemployment benefits during the pandemic. Those benefits this past week just started arriving.
Ohio has been paying those who qualify for unemployment a maximum amount of $625/week. Under the federal CARES Act, an additional $600/week was added, for a total maximum amount of $1225/week for qualified individuals. The CARES Act expired at the end of July, temporarily reducing the maximum benefit to $625/week. The expiration was due to Congress's failure to renew the benefit.
President Trump's executive order addressed the "missing" $600/week by adding $300/week for qualified individuals. The legality of the executive order has been questioned, and critics point out the extra benefits are half of what unemployed people were getting before the CARES Act expired.
Gov. Mike DeWine's office said Trump's executive order offered two options: pay out $400 a week in additional benefits with 25% ($100) coming from the state, or pay $300 in weekly benefits fully-funded by the federal government. Governor DeWine ordered Ohio to move forward with the $300 option, saying it could implement that program faster. Adding an additional $100 from the state to residents could cost more than $60 million a week — a funding source would need to be identified and approved by lawmakers in order for this to happen according to the DeWine administration, which hasn't happened yet. It took the state about a month to update its system in order to pay out the $300/week extra benefit.
The extra money that starting arriving this past week is actually more than $300 due to President Trump's order being retroactive. The month it took to implement the extra benefit means there will be a month of "double" extra benefit, which ironically matches the maximum total qualified individuals in Ohio were getting prior to the expiration of the CARES Act. The total maximum benefit for qualified unemployed individuals will be $1225/week (given the additional retroactive benefit of $300) until sometime in October, whereupon the total will revert to $925/week.
This story updated an article first published by Andy Chow of Ohio Public Radio State House News Bureau on August 11th 2020.

Shared by: United Resource Connection September 22, 2020