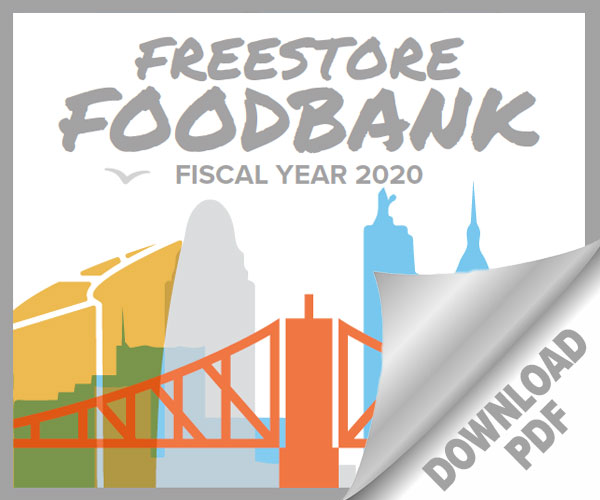 Dear Friends of the Freestore Foodbank,
As the Power Pack Program Manager for the Freestore Foodbank I am often fortunate to see hope become tangibly realized. I get to be at the connection point where the generosity of donors, the sweat, effort and time of volunteers, meets the child that may not have enough food at home to thrive. I get to see the shy smile of a child receiving a gift of food. I get to see a child hug a teacher or Power Pack site coordinator as they get a pack of food and skip off to a waiting school bus to take them home for the weekend. These small moments happen repeatedly at over 100 sites and over 5000 times per week across our community. You can see hope come to life in those moments.
The Covid-19 pandemic has touched all of us in unimaginable ways. Each of us, for ourselves and loved ones have made dramatic changes to our lives.  But try for a moment to imagine an already food insecure home trying to juggle work, the loss of work, schools closing and reopening, split schedules, virtual learning or someone at home getting sick. Speaking recently with one of our Power Pack site coordinators she said the following:
"Many of our family's guardians have had to quit or postpone returning to work due to COVID and virtual schooling. This has put quite a bit of stress on their finances. Power Pack foods, as well as our onsite pantry, has been a great benefit to the families within our community".
Because of you, because of donors like you, because of volunteers like you, because of corporate partners like you, through it all, the Freestore Foodbank is continuing to fulfill its mission. A mission you so generously support. Right now, as I type, the Ohio National Guard is in our distribution center furiously creating Power Packs to keep us ahead of the demand and our Transportation team is delivering Power Packs to a school in your neighborhood. Because of you, right now, a child is receiving some food for the weekend, and right now, hope is happening.
All our thanks to each of you,
Heidi Becker
Power Pack Program Manager
Freestore Foodbank
The post Fiscal Year 2020 – FSFB Annual Report appeared first on Freestore Foodbank.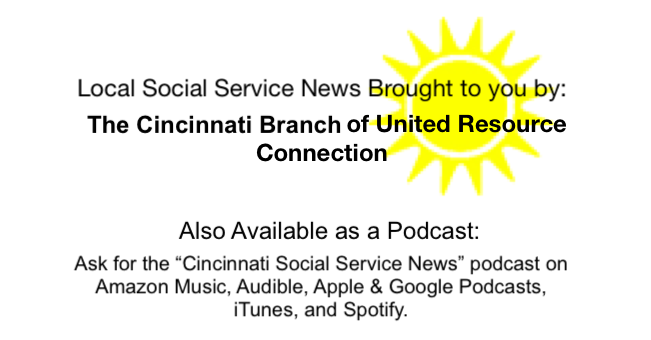 Shared by: Freestore Food Bank, Trisha Rayner for Media Inquiries November 9, 2020