Hosted by Mayor Aftab Pur eval, & the Cincinnati Recreation Commission, two Youth Basketball events will be available FREE of charge on Saturday, August 6th.
There will be a Skills Clinic from 9 am to 12 pm, in Laurel Park, located at 500 Ezzard Charles Drive. Youth of all ages are welcome.
There will also be a 3 by 3 Team Basketball Tournament, from 10 am to 6 pm, for youth ages 13 to 19. The tournament will be held at City Hall, 801 Plum Street.
Tournament Divisions include: Boys 13 to 14, and Coed 13 to 14; Boys 15 to 16, and Coed 15 to 16; Boys 17 to 19, and Coed 17 to 19. Co-ed divisions must have a female on court at all times. Bring your own uniforms!
Registration is free for Cincinnati residents, but space is limited! Registration Deadline is August 2nd at midnight.
Check out all the details, review the rules, and REGISTER TO PLAY at www.hoopitup.com/cincinnati.
Check in at the registration table the day of the event!
For more info contact info.crc@cincinnati-oh.gov or contact@hoopitup.com
You can find more resources related to youth and recreation by selecting the "youth development" and/or "recreation" option from the dropdown tab on our Social Service "Utilization Library" page.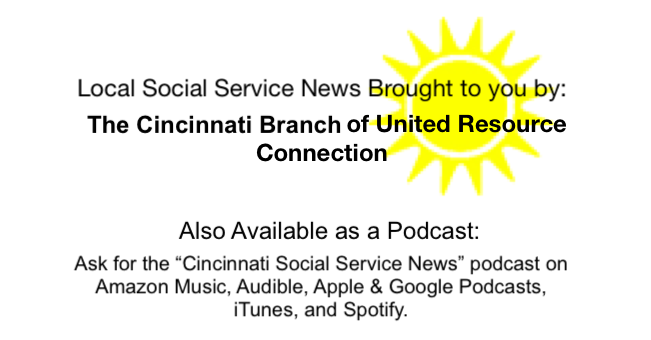 Shared by: United Resource Connection July 21, 2022