COVID-19 infections are spiking. So to stay safe, our holiday celebrations this year will look a little different. The big holiday meal may be a little smaller. Visits with family via zoom. No matter how you celebrate, we wish you a happy and healthy holiday season.
For many of our neighbors, this holiday season will look a lot different.
Almost 2 million Ohioans have filed for unemployment since the pandemic began. A full 250,000 Ohio households are behind on rent. And more than 85,000 Ohio households worry they will be evicted in the next 2 months.
Many families are facing uncertainty – or worse have already lost their housing.
Calls to our Central Access Point Helpline have increased by 25%. We do our best to prevent every caller from experiencing the trauma of homelessness.
Unfortunately, government funding for our homeless services system is limited. We can only spend 4% of our funding on prevention programs. Programs that keep individuals and families housed safely.
The rest – 96% of our funding – can be spent only to help someone after they find themselves on the street or in a shelter.  
CARES Act funding for emergency rental assistance runs out December 30th. And the CDC's eviction moratorium expires December 31st. 4% won't go far with the number of calls we expect January 1st.
This has been a trying and difficult year for many; and the need in 2021 will be great. If you are in a position to help, please consider a donation, today. Or if you or anyone you know is in need of help, please call our Central Access Point Helpline at 513-381-SAFE.
We are working diligently to bring as much support to our community as possible to help people experiencing homelessness today, and those who will be calling in the future. Thank you for your passion and support to end homelessness.
It's important and it makes a real difference in the lives of our neighbors.
The post Home for the Holidays appeared first on Strategies to End Homelessness.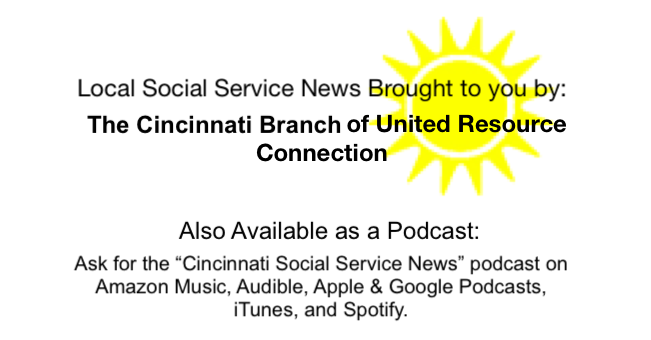 Visit original source at Strategies to End Homelessness (.org)

Shared by: Strategies to End Homelessness November 20, 2020

Tags: Archive, Blog, homelessness