Hamilton County is seeing more people sleeping in public places recently, and the president of Strategies to End Homelessness says there could be even more in 2021.
Kevin Finn says it's not that there are more people experiencing homelessness. It's that the local system is still disrupted by the pandemic, and the intake process for shelters has been interrupted. Local homeless shelters closed because they couldn't provide social distancing indoors. Four of the six are still housing people in motel rooms. "Even though the CARES Act was passed at the end of March, or beginning of April, much of the funding that was approved has actually to show up."
Read more from Bill Rinehart at WVXU 91.7
We welcome the opportunity to speak with community members about how we can work together to end homelessness in Greater Cincinnati. Please contact sberger@end-homelessness.org!
The post Homelessness Not Increasing, But More People Are Without Shelter appeared first on Strategies to End Homelessness.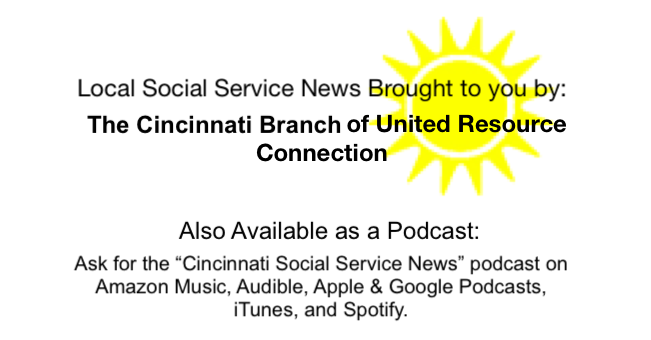 Visit original source at Strategies to End Homelessness (.org)

Shared by: Strategies to End Homelessness July 29, 2020

Tags: Archive, homelessness, In the News