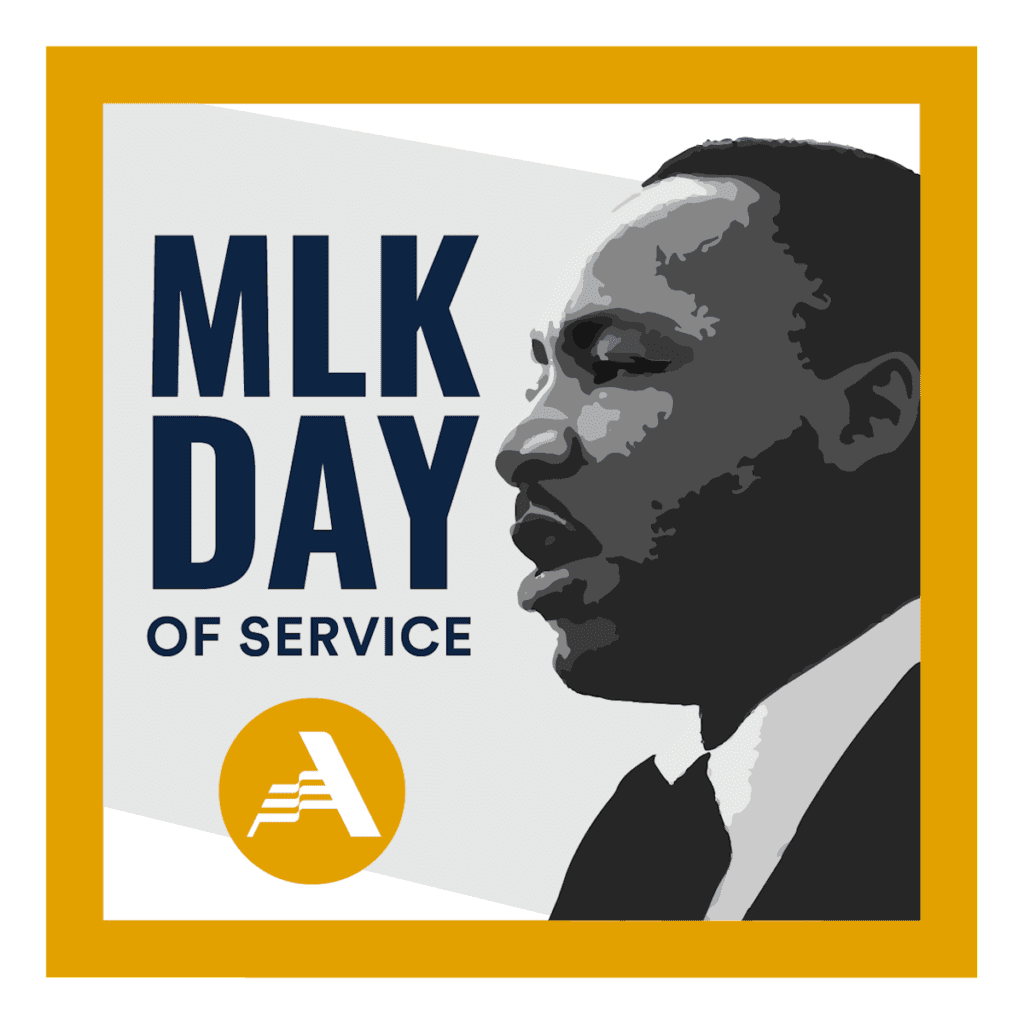 Today, Martin Luther King Jr. Day is the only federal holiday designated as a day of service to encourage all Americans to volunteer and improve their communities, according to the National Museum of African American History and Culture. In observance of the national holiday, schools, government agencies, businesses and banks are closed each year on the third Monday in January.
Dr. Martin Luther King Jr. was a pastor and civil rights leader who dedicated his life to achieving racial equality — a goal he said was inseparable from alleviating poverty for all. King helped organize peaceful rallies and boycotts to influence social change. King's example of improving community and his insistence on nonviolence in this effort continue to influence many activists pursuing the actualization of civil rights and social change today.
In his now famous "Letter From a Birmingham Jail," Dr. King writes: "In any nonviolent campaign there are four basic steps: 1) collection of the facts to determine whether injustices exist; 2) negotiation; 3) self purification; and 4) direct action." Dr. King and his fellow activists conducted workshops, training people how to incorporate this into community action. Dr. King wrote, "[W]e repeatedly asked ourselves: 'Are you able to accept blows without retaliating?' 'Are you able to endure the ordeal of jail?'" Following these workshops, they conducted their nonviolent social protests: sit-ins at lunch counters, kneel-ins of African Americans at white churches, and other forms of social protest. Dr. King's message was consistently a balance between indignation and a calling to greater love.
He was awarded the Nobel Peace Prize for this work in 1964, and assassinated 4 years later on April 4, 1968. He was 39 years old. He would have turned 93 on January 15th this year. One of Dr. King's most famous quotes is "Life's most persistent and urgent question is, 'What are you doing for others?'".

Shared by: United Resource Connection January 17, 2022

Tags: Archive