Many people know that Freestore Foodbank partners with 500+ partner agencies like food pantries, shelters and soup kitchens. We also have two job training programs to help people address the main reason for hunger — poverty. These workforce development programs help unemployed and underemployed people gain the skills they need to get jobs and become self-sufficient.
With the increase in COVID-19 cases, our LIFT the Tristate program (Logistics, Inventory Management, Facilities Management and Transportation) decided not to have a big indoor graduation for the most recent class of nine students. Instead, students came by our Central Parkway office to receive their certificates from LIFT for completing the course and certifications from Gateway College on the four pieces of equipment they mastered. Each student also received a new pair of steel-toed work boots.
MacCray is one of the graduates and he agreed to share his experience. "I can't begin to explain how much this means to me. I worked in a warehouse before and drove a sit-down forklift that ran on propane. Now I am certified on the new sit-down forklift, reach truck, cherry picker, walkie rider and a hydraulic pallet jack."
He is in the interviewing process for a job in a warehouse within walking distance of his apartment and values the education he's received. "It opens the door to let employers know I am certified to be an integral part of helping to run the warehouse. I am going in with an education behind me so someday I can go on to get a supervisor position."
When asked what he enjoyed the most about LIFT, MacCray said, "I really learned the intricate details of inventory management and how shipping and receiving work within the global supply chain. It was beautiful all the way around and I thank the instructors, the Freestore Foodbank and everyone who helped."
The post I can't begin to explain how much this means to me appeared first on Freestore Foodbank.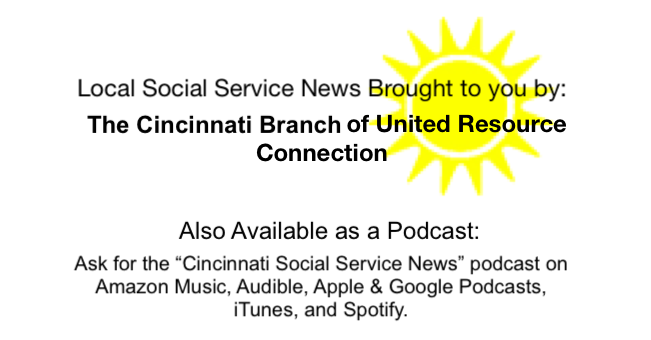 Shared by: Freestore Food Bank, Trisha Rayner for Media Inquiries December 15, 2020

Tags: Archive, Blog, Latest News, Media