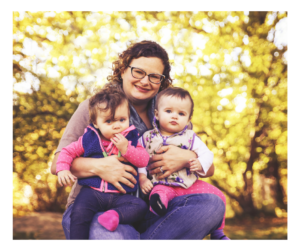 During the first eight months of 2021 there were increased calls for help to our Central Access Point Helpline. There was a 58% increase in the number of calls for help to our Central Access Point Helpline compared to the same period in 2020. As we all know, the need for shelter and housing in our community has significantly increased.
The Central Access Point (CAP) Helpline is the centralized emergency shelter intake line (513-381-SAFE) in Hamilton County. We operate CAP 363 days a year. Anyone experiencing homelessness or at risk of homelessness can call. They will get information about services and find space in a shelter or a homelessness prevention program.
Intake Specialists are available 7 days of the week to connect people in need to the most appropriate housing services. Over the phone, Intake Specialists gather information to determine eligibility and to make the best placement into shelter and services. Individuals are placed with one of our partner agencies to enter services, saving both time and resources.
We recognize the uniqueness of every caller's situation. Every caller is screened to determine the most appropriate service. All shelter agencies and programs into which CAP makes placements are also unique. In addition to different requirements, they serve different populations and provide different services. CAP Intake Specialists prioritize the best placement for households and partner agencies.
We are working hard to meet the increased calls for help. Including increasing the number of Intake Specialists to answer calls. Additionally, we are working to increase the number of people served by our homelessness prevention program, Shelter Diversion. The more people we serve in Shelter Diversion means that fewer people experience homelessness in our community. Many of the callers facing homelessness are families with children.
Learn more about our Shelter Diversion program, and meet one success story Maia.
And now we're calling you. Can you help? Start by Taking a Stand Against Homelessness. Easy, impactful action steps that you can take today to help.
The post Increased Calls for Help appeared first on Strategies to End Homelessness.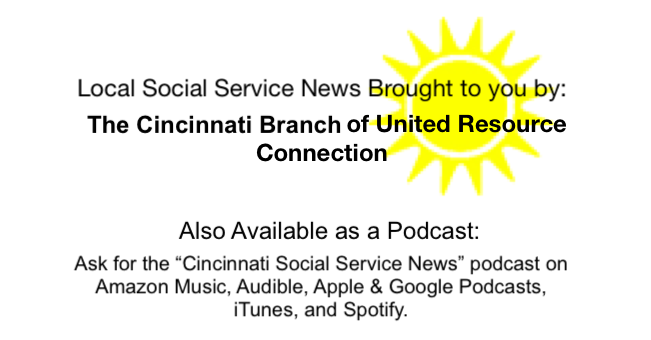 Visit original source at Strategies to End Homelessness (.org)

Shared by: Strategies to End Homelessness October 1, 2021

Tags: Archive, Blog, homelessness, News