Looking at the act of racial terrorism in the recent Buffalo shootings, and many other acts against black and brown individuals, it is understood that many colleagues, partners, direct service providers and clients enter vulnerable spaces.
No one should tolerate the absence of addressing the safety and well-being of those in need. Please know, that there are those actively striving to address safe housing availability and community supports for our most vulnerable individuals, youth, and families.
If you or someone you know is experiencing homelessness, or about to be, call the Central Access Point Helpline at 513-381-7233 
You are additionally invited to guide this mission and promote a plan to protect the local community. If you or someone you know, with lived expertise of homelessness, would like to aid in corrective action to promote safe housing options and promote recommendations to create a more equitable system, contact Jamie Hummer at jhummer@end-homelessness.org. Help us identify injustices within our community, nationally and globally. Help us advocate and support black and brown friends, family and community members experiencing racial inequality.
For other community resources, call our partners at the United Way of Greater Cincinnati by dialing 211 available 24 hours a day.
Other help is available through Hamilton County Job and Family Services and the City of Cincinnati.
The post A Statement on Recent Events appeared first on Strategies to End Homelessness.
The format and/or content of this post has been edited to fit guidelines of the Cincinnati Chapter of United Resource Connection for this rebroadcast.
You can find more resources related to housing and diversity and inclusion by selecting the "Diversity & Inclusion" and/or the "Housing Issues" option from the dropdown tab on our "Find Help Now" Resource Library Search page.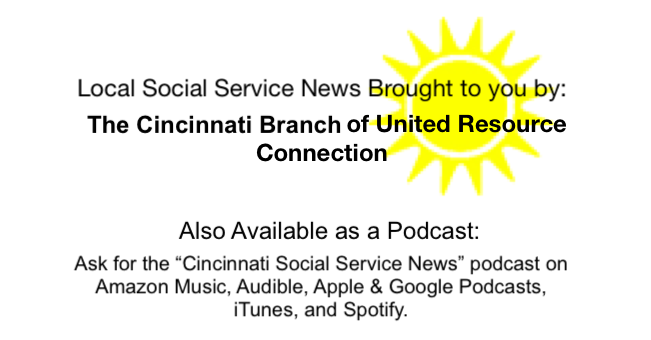 Visit original source at Strategies to End Homelessness (.org)

Shared by: Strategies to End Homelessness May 24, 2022

Tags: homelessness, News