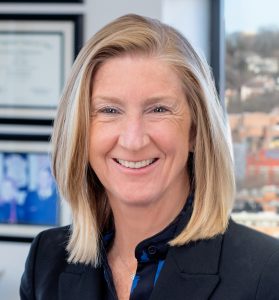 Director Moira Weir was named today the first-ever woman to lead the United Way of Greater Cincinnati. She leaves in March.
Weir, who had a 27-year career at JFS, started as a Children's Services worker and held leadership positions throughout the organization before being named to lead the agency in 2007. 
We will miss her!
Here is the announcement the United Way put out about her selection:
https://www.uwgc.org/news-events/blog/2020/01/29/united-way-of-greater-cincinnati-selects-moira-weir-as-ceo
The post JFS Director Moira Weir named new CEO of United Way of Greater Cincinnati appeared first on Hamilton County Job & Family Services.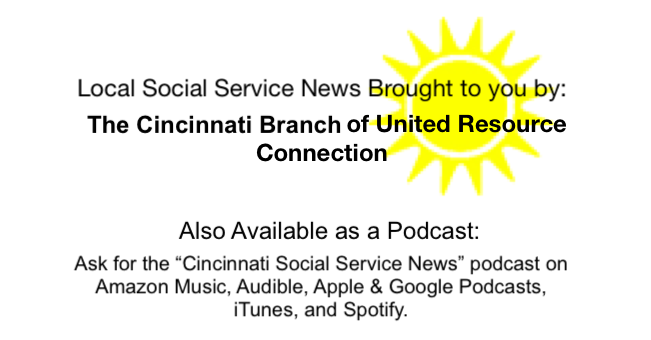 Shared by: Moira Weir, Director of HCJFS January 29, 2020

Tags: Archive, hamilton county department of job and family services, hamilton county job and family services, moira weir, News, united way of greater cincinnati