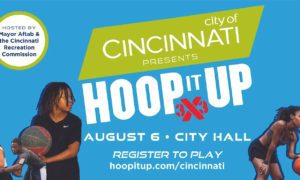 Due to the possibility of rain, the Cincinnati Recreation Commission and the Mayor's Office have changed the locations for the youth basketball events planned for Saturday, August 6th. Times remain the same.
The Youth Skills Clinic previously planned to be held at Laurel Park, will instead be held at the Lincoln Rec Center, located at 1027 Linn Street. Youth of all ages are welcome to the Skills Clinic. The time of clinic will still be from 9 am to 12 pm. You can still register online.
The 3 by 3 "Hoop-it-Up" Team Basketball Tournament for youth ages 13 to 19, previously planned to be held at City Hall, will now be held at the Riverfront Transit Center, located at 3rd & Central Avenue (under 2nd Street). The time of the tournament will remain the same, from 10 am to 6 pm. Registration is closed for the tournament. Registered teams should check-in at the registration table onsite prior to 10am.
For more info contact info.crc@cincinnati-oh.gov, or call 513-684-4908 (or 513-684-4915 24 hours a day) for information regarding cancellation of CRC Athletic Leagues. Updated daily.
You can find more resources related to youth and recreation by selecting the "youth development" and/or "recreation" option from the dropdown tab on our Social Service "Utilization Library" page.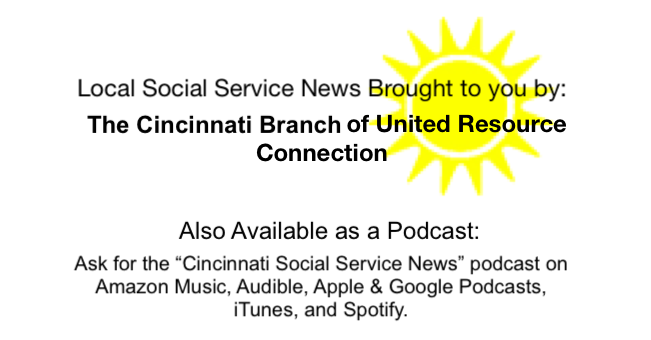 Shared by: United Resource Connection August 5, 2022

Tags: Archive