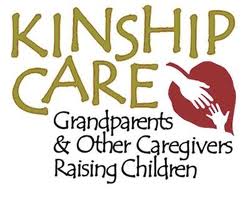 Hamilton County Job and Family Services Director Michael Patton, announced last week that there will be an increase in the stipend provided to grandparents, aunts, uncles, and other relatives & friends who care for children that have been placed in protective custody.
When an allegation has been substantiated that a child cannot safely live with his or her own parents, HCJFS is charged with finding a safe home for them. In these situations, HCJFS first tries to find relatives to care for the children. These are tragic situations which can be all the more traumatizing when the child is placed with a complete stranger. Recognizing this, HCJFS prioritizes investigating whether there is a member of close kin to the child that can be the temporary care giver. In these situations that family member or, close family friend, is given a stipend to help assist them in providing for the financial needs of the child in their care.
2 4 1 -KIDS is Hamilton County's 24/7 hotline for reporting suspected cases of child abuse and neglect. You can find answers to frequently asked questions about child protective services on their website. "When children cannot safely remain with their parents, we know they have better outcomes when they live with kin. Kinship placements allow children to maintain important connections to their families and communities," said Director Patton.
Due to the new Children's Services Levy, which Hamilton County voters passed last fall, HCJFS has more money to support these providers of family care. Director Patton says increased support for these kinship placements will occur in two ways:
1) Monthly stipends will increase and will last through the length of the placement. Previously, some financial support ended after six months.
2) Child Care Reimbursement rates will go up and eligibility will expand. And this support will now last as long as the child remains with kin.
Director Patton thanks Hamilton County voters for supporting the Children's Services Levy. The funds from the levy are making this increased support possible. There are approximately 400 families currently providing kinship care for children in protective services. "We appreciate all they do every day" said Director Patton.
The format and/or content of this post has been edited to fit guidelines of the Cincinnati Chapter of United Resource Connection for this rebroadcast.
The post More help coming soon for kinship caregivers appeared first on Hamilton County Job & Family Services.
You can find resources related to child development by selecting the "Child Development" option from the dropdown tab on the "Find Help Now!" document search page, of the Cincinnati Chapter of United Resource Connection.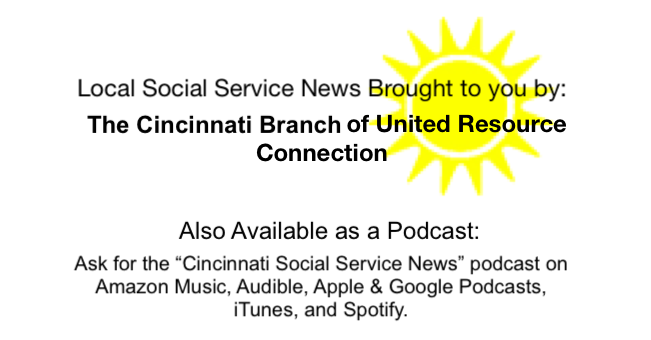 Shared by: Hamilton County Job & Family Services April 6, 2022

Tags: From the Director, News