No one should be homeless. Thanks to our supporters, Michelle isn't.
Michelle had a goal: to get her high school diploma and make a better life for her family. Stable housing made it possible. Thanks to your generosity, today she and her young daughters are safely housed.
Michelle was lucky. Her housing crisis pre-dated the pandemic. And help was available. Can you help more families, like Michelle's ?
One lost job, one missed paycheck, one medical crisis. So many of our neighbors are one step away from homelessness.
Especially now.
Almost 2 million Ohioans have filed for unemployment since the pandemic began.
A full 250,000 Ohio households are behind on rent.
And more than 85,000 Ohio households fear eviction in the next 2 months.
CARES Act Funding has been so vital in keeping people in their homes, but December 30th those funds go away. And the eviction moratorium will expire soon. Homelessness is spiking today.
We don't know, exactly, what 2021 will bring, after these protections disappear. But we do know our impact is greater, together. Please consider a donation today .  
More families, more individuals will soon be desperate for shelter. Let's work together to prevent our neighbors from becoming homeless. And help those who are homeless, back into stable housing.
Unfortunately, funding to prevent homelessness is limited.
Only 4% of our overall funding can go to prevention programs. Programs that keep individuals and families housed. Without experiencing the trauma of homelessness. Programs that are the most cost-effective and have the best outcomes.
It's clear COVID-19 will continue to impact us all for some time.  This has been a trying and difficult year for many; and the need in 2021 will be great.
If you are in a position to help provide financial support, we would be honored to partner with you in the fight to end homelessness.
For the past five years, unsheltered or "street" homelessness in Cincinnati had been on the decline. Unfortunately, unsheltered homelessness has increased 35% in the past 10 months over the same period last year.
Your support of any amount is greatly needed and graciously appreciated .
The post No one should be homeless. appeared first on Strategies to End Homelessness .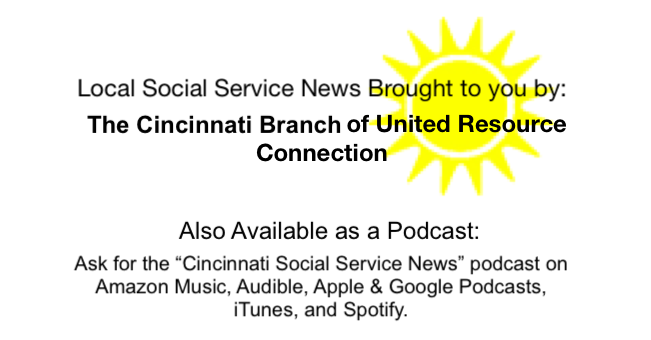 Visit original source at Strategies to End Homelessness (.org)

Shared by: Strategies to End Homelessness December 17, 2020

Tags: Archive, Blog, homelessness