"The homeless population is one of the most vulnerable groups in the country, but due to the COVID pandemic, they are now at greater risk. Thankfully, there are numerous individuals working to ensure our communities stay safe. Strategies to End Homelessness President & CEO Kevin Finn and Shelter Partnership, Inc. Co-Founder & Executive Director Ruth Schwartz discussed how their organizations are limiting the spread of the coronavirus by keeping homeless individuals safely sheltered." – Mark Oppenheim
The underlying mission of m/Oppenheim is to strengthen nonprofits and advance civil society. In order to achieve this, they engage in a number of media initiatives, one being the Nonprofit Report, a weekly 30-minute interview program, hosted by CEO Mark Oppenheim via zoom webinar, that draws attention to nonprofit issues, organizations and leaders.
Visit their site for more episodes of the Nonprofit Report: http://ow.ly/pkB550B34nK 
Thank you Mark and m/Oppenheim for the opportunity to share our mission.
The post Nonprofit Report: Housing and Homelessness appeared first on Strategies to End Homelessness.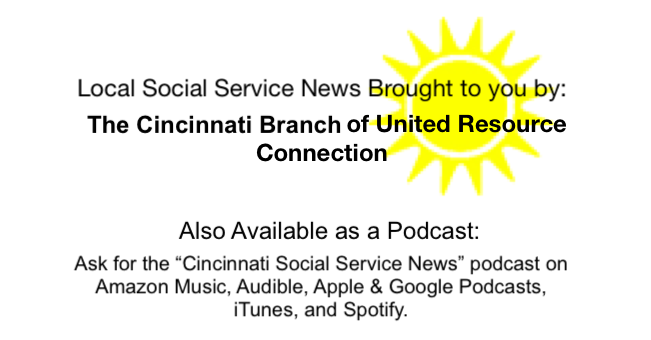 Visit original source at Strategies to End Homelessness (.org)

Shared by: Strategies to End Homelessness August 19, 2020

Tags: Archive, homelessness, In the News