Help solve hunger and ensure that children have the fuel they need to grow healthy and strong by buying your ducks today! Every duck that you purchase helps us provide meals to hungry children and families right here in our community. Over 80,000 tristate children are hungry. 100% of your contribution benefits Freestore Foodbank in the 20 counties across Ohio, Kentucky and Indiana.
The first prize winner will receive a Brand New Honda Vehicle courtesy of the Greater Cincinnati-Northern Kentucky Honda Dealers, and possibly $1 million, if your duck is the Kemba Million Dollar Duck. The second prize winner will receive $100 from Kroger every week for a year ($5,200 total), and five additional winners will receive $500 cash from Kemba Credit Union.
The post Rubber Duck Regatta – Buy A Duck – Feed A Child – Win A Car appeared first on Freestore Foodbank.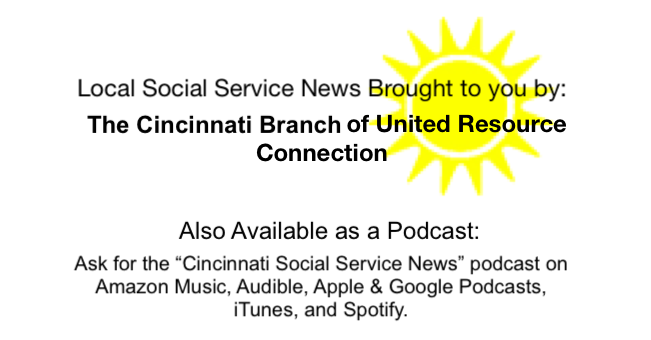 Shared by: Freestore Food Bank, Trisha Rayner for Media Inquiries July 7, 2020

Tags: Archive, Latest News, Media