Ohio's Department of Job and Family Services has learned of a potential scam targeting recipients of the Supplemental Nutrition Assistance Program (SNAP).
Some SNAP recipients have been connected to a fraudulent customer service number and were asked to provide a credit card number or be charged "shipping fees" for a new Ohio Direct/EBT card. Some of the SNAP recipients were also told they won a cruise or a $100 gift card and were asked for other personal information.
Ohio's Department of Job and Family Services will never ask customers to provide credit card numbers, and customers are not charged to replace their cards.
For more information, SNAP recipients can call 1-866-386-3071.
The post Scam targeting food assistance recipients appeared first on Hamilton County Job & Family Services .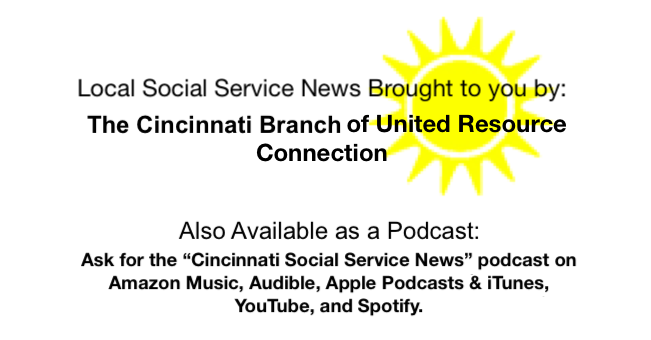 Shared by: Moira Weir December 20, 2019

Tags: Archive, food assistance, food stamps, fraud, ohio department of job and family services, snap, supplemental assistance nutrition program, Uncategorized