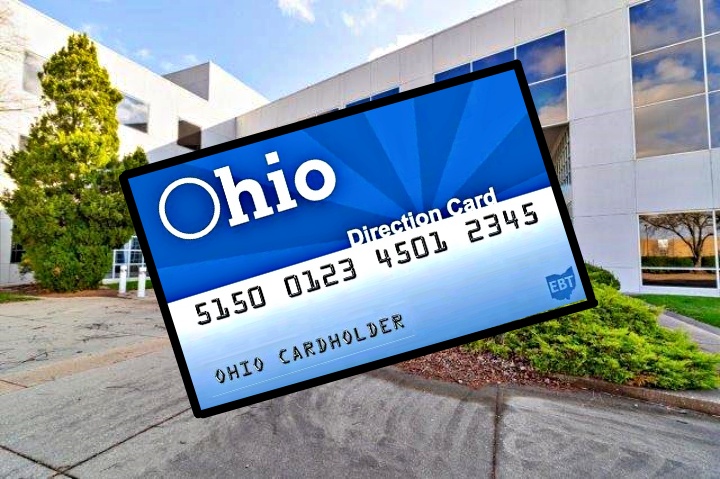 A nationwide outage was reported on Sunday with the Supplemental Nutrition Assistance Program, leaving more than a million people without the ability to use their Electronic Benefits Transfer cards to make payments for food at grocery stores. It is estimated that the outage effected tens of thousands of Ohio residents, who were forced with the decision to either abandon their carts, or use another means of payment if available to them.
Some individuals and families who experience their EBT card not working, will go ahead and pay with a debit or credit card, if they have this option. This can have a domino effect, however, resulting in the individual or family being consequently unable to pay rent or other bills; or creating credit debt that can not be repaid.
The outage didn't only effect SNAP recipients, but also vendors who because of the outage registered lower sales on Sunday, which is typically one of the biggest days for food sales. Vendors not only experienced the loss of income from turned-away customers, but also the increased labor of having to re-shelve items left at the counter or in grocery carts. Many refrigerated items could not be re-shelved and consequently had to be thrown out.
The Ohio Department of Job and Family Services has the ability to text message SNAP recipients with updates about the status of their benefits, if recipients have opted-in for this service. It is unclear why this system was not used to notify SNAP recipients when the problem was discovered.
Outages like this have happened before. In 2013 there was a similar outage that effected 17 states, including Ohio. At that time, the USDA released a statement acknowledging the problem and offering assurance that the problem was being worked on. These statements were made to news agencies, not to individuals via text message, as the state technology would seem to allow for today.
It was announced to news agencies later in the day Sunday, that Ohio's EBT vendor, Conduent State & Local Solutions, INC, had an outage and that service was restored by Sunday evening. The company has been providing EBT processing services for Ohio since June of this year (2022). Several other states only started using them as well.
Without communication from the Ohio Department of Job & Family Services, many EBT users had no way of knowing that this was a national outage, versus just their personal EBT card being declined, which can happen if the funds have been exhausted. There are third party websites that can be used to gain a little more clarity if this happens again. One example is, downdetector.com/status/snap-e b t/, where you can report the outage you are experiencing, and see if other people are reporting the outage as well. This can at least help one discern whether the EBT card being declined is just yours, or if a significant amount of other people are experiencing the issue too. This isn't as efficient as having a text message alert directly from the Ohio Department of Job & Family Services, but may be the best option for now.
You can find more resources related to financial assistance by selecting the "financial resources" option from the dropdown tab on our Social Service "Utilization Library" page.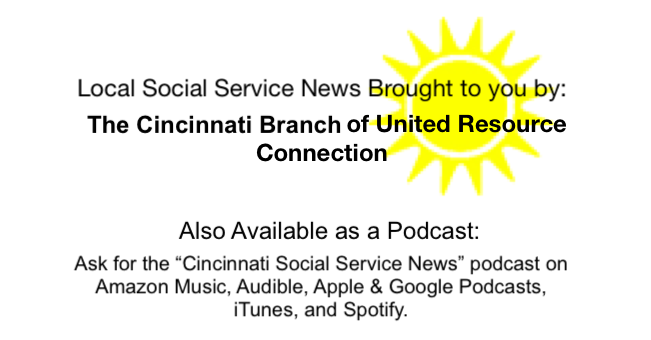 Shared by: United Resource Connection August 29, 2022

Tags: Archive