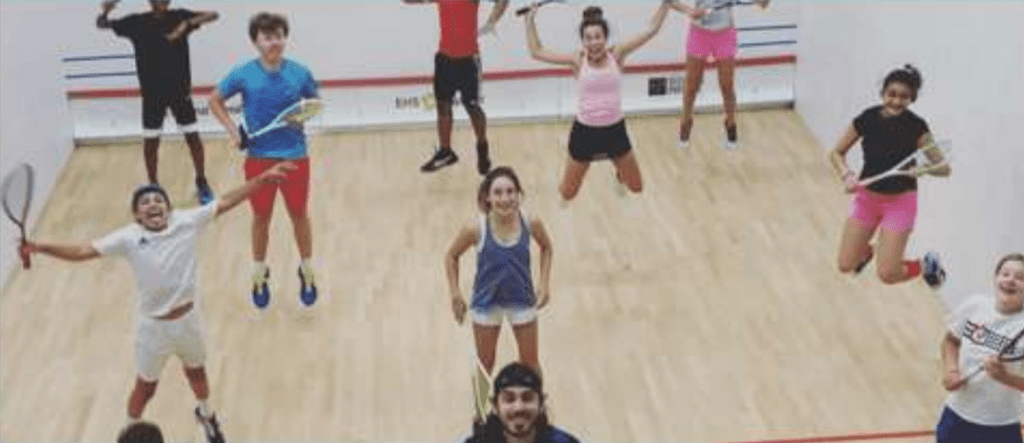 The T Squash Academy is a 501c3 nonprofit organization that fosters the personal growth of Cincinnati youth and adults of all ages. The organization is offering a 4-week program in which your child will attend 1 session per week for 4 weeks to see if they enjoy the game of Squash. The course is aimed at 8 year olds through 11 year olds. All equipment is provided and each session will be led by a coach. A $50 refundable deposit is required to sign up to the course.
Squash is similar to racketball, but the ball is smaller and doesn't bounce as high. It is considered the fastest growing sport within the United States and has been listed (by Forbes Magazine) as the healthiest sport in the world. Squash can offer your child opportunity to be part of a community, enjoy healthy exercise and potentially compete around the nation.
For more info email: josh@thet.us
The FREE classes are held on Wednesdays and Saturdays, from Wednesday September 21st through Saturday October 15th. The Wednesday classes are held at 4:45 pm. The Saturday classes are held at 11 am. All classes are at the T Squash Academy, located at 3917 Virginia Ave, Cincinnati, OH 45227.
The format and/or content of this post has been edited to fit guidelines of the Cincinnati Chapter of United Resource Connection for this rebroadcast. The original post was submitted by Joshua Hardin.
You can find more resources related to child development and recreation by selecting the "child development" and/or "recreation" option from the dropdown tab on our Social Service "Resource Library" page.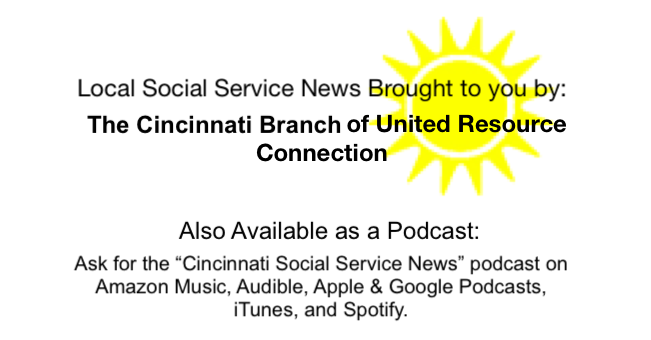 Shared by: United Resource Connection September 9, 2022

Tags: Archive