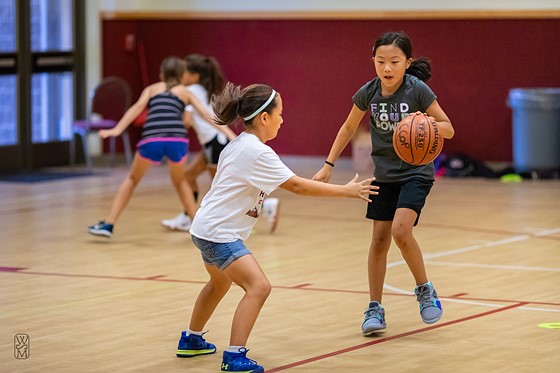 CPS (Cincinnati Public Schools) is providing a 1 DAY GIRLS BASKETBALL CLINIC in partnership with the YMCA. The one day clinic will be held Sunday, September 25th, at Withrow High School.
It is a great opportunity for girls throughout Cincinnati to come out and work on their basketball skills, in a fun and positive environment with certified YMCA coaches. The cost is FREE. Sign up ASAP as spots are limited:
 https://cpsathletics.formstack.com/forms/ymca_girls_basketball_clinic
The meeting place will be the Withrow High School Gymnasium, located at 2294 Dana Ave. Cincinnati, OH 45208. 10 to 12 years old will meet from 4:00 p.m. to 5:15 p.m. 13 to 18 years old will meet from 5:15 p.m. to 6:30 p.m. 
For questions, contact Brent Langhorne, CPS Elementary Athletics Coordinator, at langhob@cps-k12.org and Jacob Benjamin at jbenjamin@myy.org
The format and/or content of this post has been edited to fit guidelines of the Cincinnati Chapter of United Resource Connection for this rebroadcast. Original post provided by Joshua Hardin, edited by Stefan C. Densmore.
You can find more resources related to youth development and recreation by selecting the "youth development" and/or "recreation" option from the dropdown tab on our Social Service "Utilization Library" page.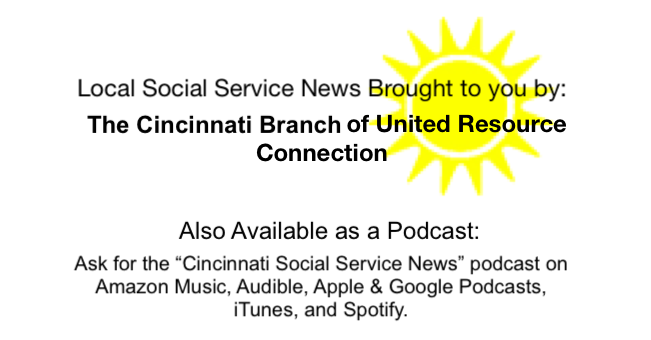 Shared by: United Resource Connection September 12, 2022

Tags: Archive