More than 30,000 people have visited the Cincinnati Zoo and Botanical Garden to feed the giraffes, see Fiona or enjoy the holiday Festival of Lights because of discounts available to food assistance recipients.
Hamilton County Job and Family Services and Cincinnati Zoo have partnered to offer a $40 family membership for Supplemental Nutrition Assistance Program recipients, as well as other discounted tickets.
Many of those who have taken advantage of the opportunity are thankful:
"No one is excluded from membership perks just because they're on a limited income. It's nice to feel included as opposed to sitting on the sidelines watching other people enjoy things."
"The price without this membership — I could never afford to take my family to the Zoo."
"I love the fact it has given me and my family something we can do that's good for us. Its walking and learning. It's something we love to experience together and gives us family time that we can actually afford!"
"We are so thankful for an affordable opportunity to regularly experience the zoo. We are now able to do something exciting with our children on a regular basis that is affordable and memorable and educational."
SNAP recipients need only show their food assistance card to receive discounted tickets or a Membership through the Zoo Access for All program. You must have a valid SNAP card and photo ID to purchase tickets or apply for a membership. (Limit of 8 tickets purchased per visit with SNAP card.)
Prices:
General admission tickets for adults (age 13-61): – $6
General admission tickets for children and seniors (ages 2-12 or 62+): $3
Family Standard Membership: $40
Parking – $1
To find out more information, please visit this page: http://cincinnatizoo.org/plan-your-visit/zoo-access-for-all/
The post Thousands of food assistance recipients explore Cincinnati Zoo due to discounts appeared first on Hamilton County Job & Family Services.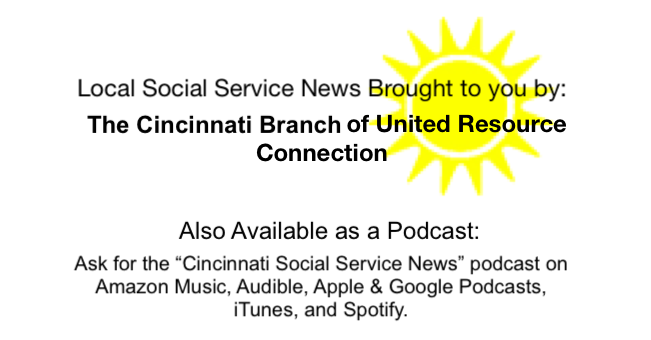 Shared by: Moira Weir, Director of HCJFS February 24, 2020

Tags: Archive, cincinnati zoo, Cincinnati Zoo and Botanical Garden, discounts, food assistance, hamilton county department of job and family services, hamilton county job and family services, hcjfs, jfs, News, snap, supplemental nutrition assistance program