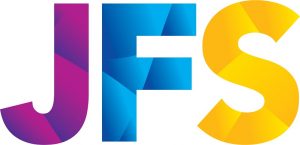 Title XX is a flexible federal funding source that Hamilton County Job and Family Services receives through the Ohio Department of Job and Family Services (ODJFS) based on an annual allocation. This allocated money is used in the operation of social services programs.
ODJFS requires each county Job and Family Services agency to complete a plan on a biennial basis – currently for fiscal years 2022 and 2023. ODJFS also requires that a public hearing be held during a planning committee meeting in March.
HCJFS' planning committee meeting and public hearing about this plan will be March 26 at 10 a.m. The meeting will be held virtually. To watch, please email Communications Director Jim Tinker for the link. Jim.Tinker@jfs.ohio.gov.
The post Title XX public hearing March 26 appeared first on Hamilton County Job & Family Services.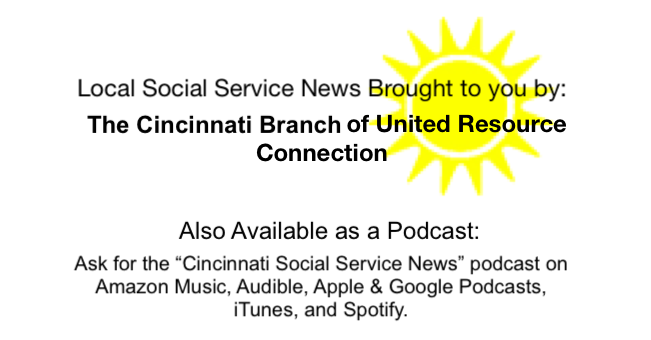 United Resource Connection is a 501(c)(3) nonprofit organization.

Shared by: Hamilton County Job & Family Services March 3, 2021

Tags: Archive, hamilton county job and family services, hcjfs, News, public hearing, title xx