Pandemic Increases Housing Insecurity for Low-Wage Workers: A report from our partners at the Coalition on Homelessness and Housing in Ohio 
"Before the coronavirus hit Ohio, only three out of the 10 most common jobs actually paid employees enough to afford a basic two-bedroom apartment, according to a report released Tuesday. Today, many of those workers have been laid off and are now facing eviction.
Ohio's Housing Wage – the hourly amount renters need to earn to afford a basic, two-bedroom apartment – increased this year to $15.99, according to the Out of Reach report jointly released by the National Low Income Housing Coalition (NLIHC) and the Coalition on Homelessness and Housing in Ohio (COHHIO). Minimum wage employees would need to work 74 hours a week year-round to afford a 2 BR unit.
Of the 10 occupations with the most employees in Ohio, only registered nurses earn considerably more than the housing wage. Meanwhile, people working in common jobs that pay far less than the housing wage – fast food workers, retail salespersons, cashiers, restaurant employees, and janitors and cleaners – are the most likely to have been laid off or lost income as a result of the coronavirus pandemic."
The post Top Ohio Jobs Pay Too Little to Make Rent appeared first on Strategies to End Homelessness.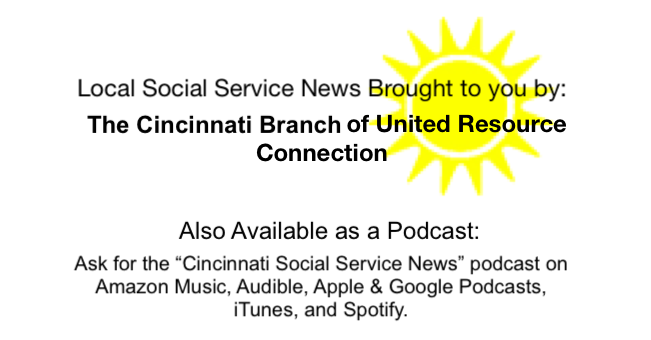 Visit original source at Strategies to End Homelessness (.org)

Shared by: Strategies to End Homelessness July 14, 2020

Tags: Archive, homelessness, Press Releases