Dear Friends,
In honor of your commitment to ending homelessness, I need to share Tiffany's story. It doesn't have a happy ending. Not yet.
Most parents worry "Are my kids happy? Are they doing well in school?" Tiffany worried about where to sleep. Having a roof over their heads. Things you and I may not worry about.
Her story is not unique.
Due to a rent hike, she could no longer afford her apartment. She and her three kids stayed with a friend, but were asked to leave.
Tiffany had a job, as many people at risk of homelessness do. She searched for an apartment she could afford. There is a dire lack of affordable housing in Cincinnati. The leading cause of homelessness.
When she called our Central Access Point Helpline our team determined Tiffany was a perfect candidate for our prevention program.
But every time she called, the program was full.
It was full because programs to prevent homelessness get very little government funding. Only 4% of government funding can be spent on prevention programs.
Sadly, last year a full 56% of the families who reached out for help went without. Just like Tiffany and her children. You can help change the life of the next mom who calls. (And she will).
It's frustrating as prevention programs are the most cost-effective and have the best outcomes.
Tiffany crashed with family as long as she could.
Then she and her children ended up homeless. Living in her car.
The worst possible outcome, but an avoidable one. Had more prevention resources been available.
Some callers have a much different outcome. A literal lifeline to safety. An apartment. Help with rent. Even furniture.
It's not as expensive as you think.
But the cost of turning families, like Tiffany's, away is tremendous.
If space had been available in the program, instead of worrying, Tiffany would have spent those 30 days working with a case manager and moving into a new apartment. A far cry from sleeping in a car.
The trauma people experience by becoming homeless can't be overstated. It's tragic and I know you care. Please consider a donation today to prevent this outcome for more local families.
When you donate, your gift will help us to provide peace of mind, safety, and security.
Your support will make ending homelessness possible.
Thank you,
Kevin Finn, President/CEO
Strategies to End Homelessness
The post We couldn't help Tiffany. But you can. appeared first on Strategies to End Homelessness .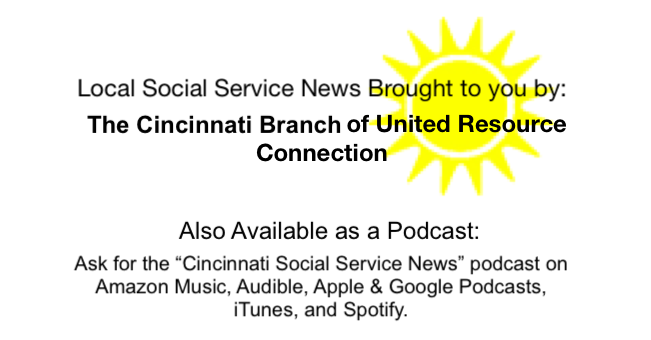 Visit original source at Strategies to End Homelessness (.org)

Shared by: Strategies to End Homelessness December 10, 2019

Tags: Archive, homelessness, News