The job description for Executive Director of Hamilton County Job and Family Services is here, but there's so much more to say about all that goes into this important role. Read the .pdf below describing the opportunity and the many ways a new leader will shape this agency as Hamilton County Job & Family Services continues Supporting Families and Changing Lives. You can download the .pdf here: https://cincinnati.unitedresourceconnection.org/files/2021/06/Director-of-Job-and-Family-Services.pdf
The format and/or content of this post has been edited to fit guidelines of the Cincinnati Chapter of United Resource Connection for this rebroadcast.
The post We're looking for a new executive director appeared first on Hamilton County Job & Family Services.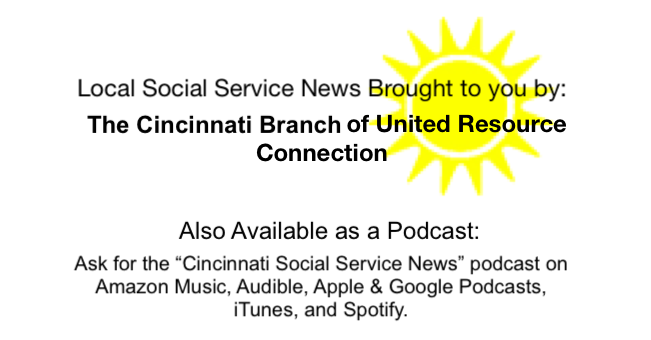 Shared by: Hamilton County Job & Family Services June 29, 2021

Tags: Archive, executive director, Hamilton County JFS, hcjfs, job posting, News, tim mccartney