Who is most likely to become homeless?
People Facing Eviction?
Local and national data indicate that very few people go straight from being evicted into literal homelessness, even in non-COVID-times.
Millions of dollars are currently available through the CARES Act and the American Rescue Plan to assist people who are still in housing that they are leasing but are facing eviction.
However, most people, following being evicted or otherwise losing their housing, stay with friends and family ("Double-up").
Who then is most likely to become homeless?
People living doubled-up and running out of options. But his group of people are not being assisted with CARES Act and ARP funds.
Local and national data show that, "living with friends and family" as the most common living arrangement immediately before a person enters an emergency shelter or finds themselves on the street.
That's why homelessness prevention programs that target people who are already "doubled-up"- like our Shelter Diversion program – are so important.
Shelter Diversion targets those families that are most likely to next enter a shelter or be on the street. It is also the most cost-effective strategy and has best outcomes for clients.
But Shelter Diversion is largely unfunded. The vast majority of government funding is either targeted on people who are still in an apartment or who are already on the street or in a shelter – very little is going to help the people in the middle – living "doubled-up" – who are most likely to be literally homeless and that right soon.
People facing homelessness call our Central Access Point Helpline
For our Shelter Diversion program, first, referrals are made through our Central Access Point  (CAP) Helpline. We work to place people in need directly into emergency shelter beds and housing programs.
When someone calls CAP, an Intake Specialist determines if there is an opportunity to prevent the caller from experiencing homelessness.
Since lower-income households are more likely to experience homelessness, diversion targets assistance to households that have income below 30% of Area Median Income. Or that lack financial resources and support networks, and have other homelessness risk factors such as criminal records, young children, and eviction histories.
The post Who is most likely to become homeless? appeared first on Strategies to End Homelessness .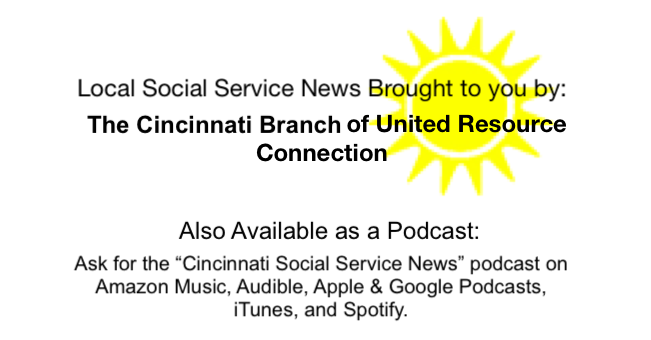 Visit original source at Strategies to End Homelessness (.org)

Shared by: Strategies to End Homelessness October 21, 2021

Tags: Archive, Blog, homelessness