Winter Weather and COVID-19
Each year Strategies to End Homelessness addresses the significantly increased need for shelter beds in Cincinnati at two times of the year. The coldest days of winter for individuals and in the summer when family homelessness spikes. Our role is to provide the additional funds needed for our partner agencies to expand capacity during these critical times. Due to the pandemic, this winter will be historic. Winter weather and COVID-19 will be like nothing any of us have ever seen.
Here's why.
There will be fewer shelter beds available for people to come in from the winter weather. And many of the social supports our unsheltered homeless population rely on – winter shelter, libraries, warming centers, soup kitchens – are closed or will be at significantly reduced availability.
For several years, Shelterhouse has expanded its capacity in mid-December and kept that increased capacity open through February to serve additional homeless men and women each night, beyond Hamilton County's 675 year-round shelter beds. In past years, 200 additional winter shelter beds were made available. For many, coming in from the winter weather into a shelter is a first step into the larger, local homeless services system. And, hopefully, housing stability.
COVID-19 Impact
Due to COVID-19 and the need to socially distance, the number of beds will decrease by half this winter, even as the number of people sleeping on the streets is rapidly increasing. Other winter shelters will not be opening at all. This winter, as in past winters, Strategies to End Homelessness will also help provide funding and support to churches and other groups that graciously open their facilities temporarily to meet the need during winter weather.
While homelessness locally has remained at the same levels for the last five years, the COVID-19 pandemic and economic collapse has resulted in an increase in unsheltered homelessness in Greater Cincinnati. In 2020, fewer people have been able to enter our local emergency shelters due to social distancing mandates. A full 17% fewer people were served in shelters through October compared to last year. At the same time, 35% more people have been unsheltered on the streets in the same timeframe.
Unfortunately, this problem is not unique to our community. According to a National Alliance to End Homelessness estimate, "400,000 new shelter beds are needed (nationwide) to prevent the spread of the virus… These accommodations would allow for social distancing, quarantine, and isolation for people who are typically in crowded shelter settings or living unsheltered."
Winter weather is dangerous, even deadly for people experiencing homelessness
Providing shelter in winter is critical to prevent hypothermia and death for people experiencing homelessness. In addition, it is clear COVID-19 will continue to be an issue for some time, especially for people experiencing homelessness who cannot protect himself or herself from the virus nor the freezing temperatures.
With the absence of a state or national plan for this winter, our team has been working for months with our agency partners to plan how Cincinnati will respond. And we will continue to seek the necessary funding to support these life-saving efforts.
The post Winter Weather and COVID-19: How it will impact our homeless population appeared first on Strategies to End Homelessness.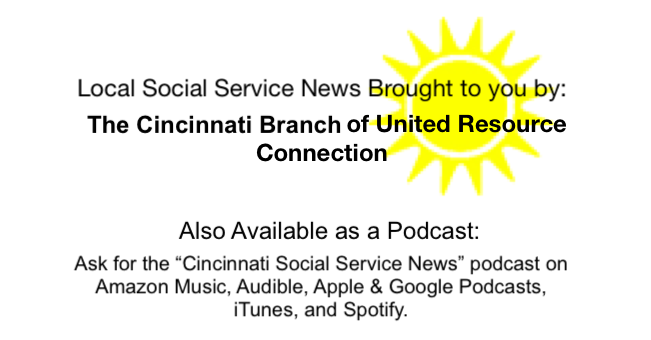 Visit original source at Strategies to End Homelessness (.org)

Shared by: Strategies to End Homelessness November 12, 2020

Tags: Archive, Blog, homelessness