The holidays are upon us. They're a time of joy and celebration but can also be a time of stress for many. And this year with the hardship caused by COVID-19, they'll present a bigger challenge than ever for our neighbors facing hunger. Will you join us with a gift today that can make the holidays brighter for families in our community?
Your committed support has made a life-changing difference for hardworking neighbors who struggle to make ends meet.
Families across the tristate have suffered this year, but they've also felt the love and support from caring people like you—and it's made all the difference. Please give today and bring hope to those who need it most.
The post Your gift means so much more than meals to families facing hunger. Give now. appeared first on Freestore Foodbank.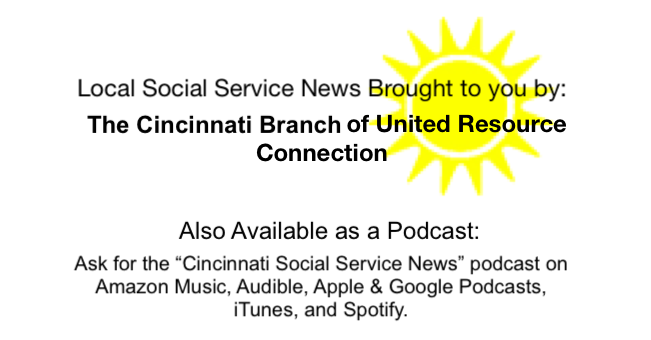 Shared by: Freestore Food Bank, Trisha Rayner for Media Inquiries December 13, 2020

Tags: Archive, Blog, Latest News, Media