As we continue to feel the impact of the pandemic, we're so grateful to see our community united in support of children, families and seniors who face hunger.
It's important we pause to say thank you.
This year, with people losing income or facing unexpected medical bills due to COVID-19, the number of neighbors struggling to make ends meet has increased significantly. In fact, we've distributed more than 18 million meals in our community since the crisis began.
Jessica is one of these neighbors. For this single mother of two young girls, steady work has been hard to find lately. She works in masonry, so making ends meet is not a problem when she's working—but when she goes a long stretch with no work, covering all the bills and providing nutritious food for her family feels nearly impossible.
"It's been tough," Jessica says. "Having to tell your kids you can't feed them is hard."
Thanks to generous supporters like you, she could visit one of our partner agencies and receive the fresh fruits, vegetables and basic staples her family needs to get through the month.
In every way imaginable, supporters like you have been generous with your time, resources and talents—extending a lifeline to help families like Jessica's. For this, we're forever thankful.
Thank you for your continued partnership and generosity.
The post Your support is a lifeline to tristate families appeared first on Freestore Foodbank .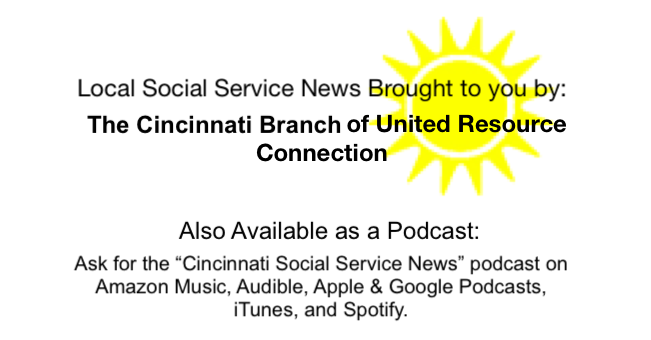 Shared by: Freestore Food Bank, Trisha Rayner for Media Inquiries October 22, 2020

Tags: Archive, Latest News, Stories