Housing Resources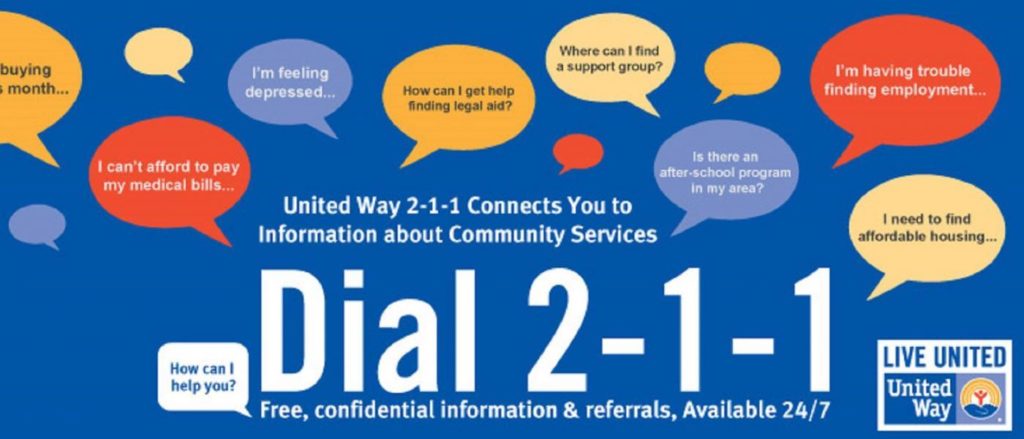 Domestic Violence Referral Guide What should you do if you suspect someone is experiencing domestic violence, if they disclose concerns of domestic violence, or if they express interest in more information or resources? .pdf guide provided by the YWCA.
Homeless and Low Income Resources, 7th Edition Produced by the Community Outreach Division of the Cincinnati VA Center, resources cover Hamilton, Butler, and Clermont County in Ohio, as well as Boone, Kenton, and Campbell County in Kentucky.
Tenant's Guide to Eviction Court provided by the Legal Aid Society of Greater Cincinnati, the guide includes answers to many process questions, a list of common eviction defenses, a glossary of terms, and a form to provide a written response (required) to the plaintiff's claims.
Join the Discussion!
A place for discussion of resources and problem solving related to housing.
Viewing 5 topics - 1 through 5 (of 5 total)
Viewing 5 topics - 1 through 5 (of 5 total)
You must be logged in to create new topics.