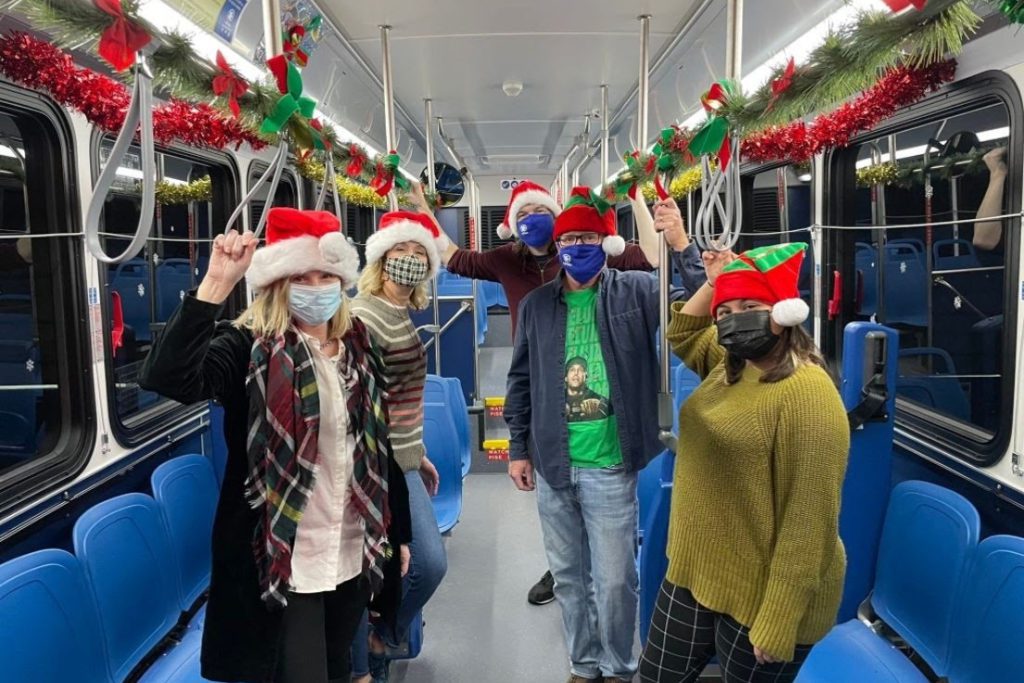 From Saturday, December 10th through Sunday, December 25th, two buses in the Metro fleet will circulate through Metro's fixed routes, with their cabins decorated in holiday trim. If one of these buses arrives on your route, your ride will be FREE! While you can't "plan" on free bus fare this holiday season, the Merry Metro Bus is hoped to be a nice Christmas gift for regular riders.
The Cincinnati Metro also announced today that Santa will visit their central transit hub at Government Square, Wednesday, December 14th, from 12 to 1pm, as well as from 4:30 to 5:30pm. During these times Santa will reportedly greet Metro riders and hand out goodies.
You can find more resources related to transportation by selecting the "Transportation" option from the dropdown tab on our Social Service "Utilization Library" page.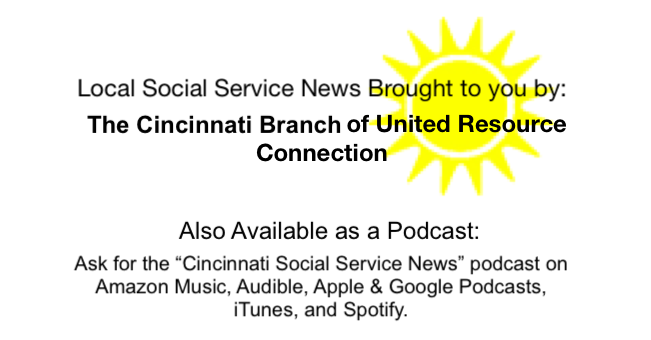 Shared by: United Resource Connection December 8, 2022