Social Service Resource Library

Select a resource category (above). Search for Application/Intake Forms, Clinical Tools, Educational Workbooks & Other Resource Forms & Documents by category. Use the search bar below to search for specific documents. Team Document hubs are available for registered staff of partner social service organizations to assist in collaborative and remote work. You must be logged-in to access the Team Document hub, which is located on your social profile, Agency Teams tab. If your social service agency is not currently registered for these services, but would like to be, contact us online or call 513 257-2116 for more details.

Click Here to Add Documents to this Public Document Server.
.
.
.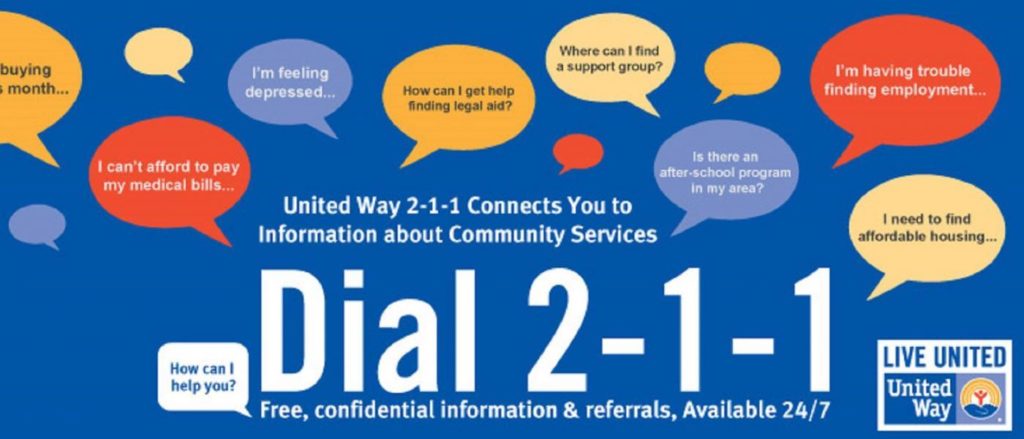 .