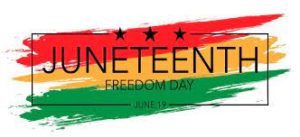 In Fredrick Douglass's most famous speech on the hypocrisy of American slavery, he pointed out the paradox of Independence Day: America declared every man had a right to liberty while at the same time enslaving millions of people. More than nine years after this speech, President Lincoln issued the Emancipation Proclamation, declaring all slaves in the Southern States freed. The reality of this freedom was not manifest however until the western most Confederate State of Texas was fully secured by the Union Army more than 2 1/2 years later in the early Summer of 1865, on the date of June 19th.
This date further signified the final fall of obstacles to the Ratification of the 13th Amendment to the U.S. Constitution, 6 months later, which freed the remaining slaves in States that had fought for the Union but had still not outlawed slavery, such as the State of Kentucky. Harkening back to Fredrick Douglass's criticism of the hypocrisy of Independence Day, June 19th became known as our 2nd Independence Day, or Freedom Day, celebrating the Freedom for all people when there is equality in Justice.
While this date has been celebrated throughout the country since 1865, it did not become a federal holiday in the United States until 2021. The celebration of this date is another step forward in bringing light to the pursuit of the ideals upon which our nation was founded.
You can find resources related to diversity and inclusion by selecting the "Diversity & Inclusion" option from the dropdown tab on our "Find Help Now" Resource Library Search page.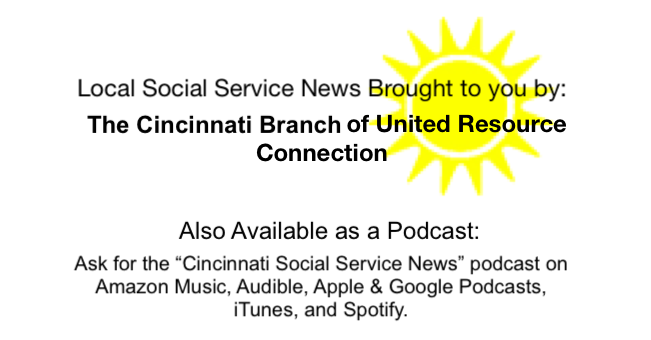 Shared by: United Resource Connection June 19, 2022

Tags: Archive