The State of Ohio provides financial assistance for a variety of educational and enrichment activities for eligible families. Ohio children ages 6 to 18 who meet income requirements or reside in a designated school district can receive up to $1,000 to spend on allowable activities. The application window for these funds is open for the 2023-2024 school year.


There are three steps to apply for the program. The first step is complete the online application, which is used to determine eligibility. To access the application one must have an OH ID account. This type of account is required to access all State of Ohio programs. If you do not have one of these account IDs, you may create one using the OH ID account page online. There is a pdf available to walk you through the process of creating one of these accounts, and applying for the assistance program.
The second step involves waiting to have your eligibility verified. This entire process may take up to two weeks. If you qualify, you will receive an email with instructions on how to access your account funds. You will additionally receive a link to the Education Marketplace, where these funds can be spent.
The third and final step involves selecting which providers to use from the Education Marketplace. Allowable programs include Before or After-School educational programs; Day camps, including camps for academics, music and arts; Curriculum and materials for homeschool families; Field trips; Language classes; Music lessons; Tutoring, and more. The State website has a full list of allowable activities.
There are online sessions available to learn more about the assistance, held each Tuesday from 6 to 7 PM, and each Wednesday from 12 PM to 1 PM, through August 30th. Parents and guardians who have questions about the program may additionally email the program directly for assistance.
You can find more resources for financial assistance and child development by selecting the "Financial Resources" and "Child Development" category tabs on our "Social Service Utilization Library" page.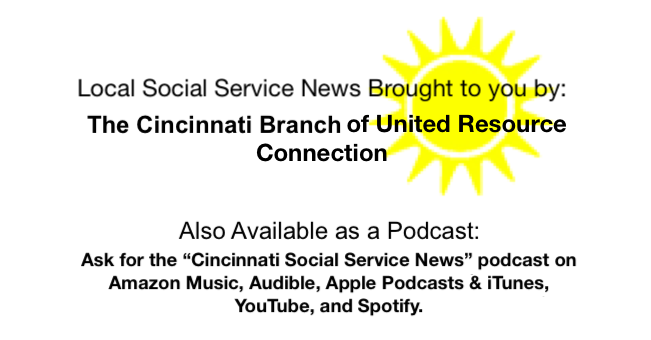 Shared by: United Resource Connection July 17, 2023