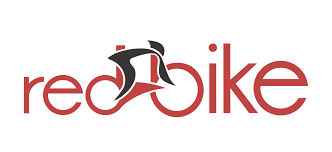 This post was originally published February 22th, 2022. The format and/or content has been updated for quality assurance.
Red Bike is a public bicycle sharing system that has bike stations throughout Cincinnati and Northern Kentucky. For individuals living near the bike stations, and healthy enough to ride, the bikes can be a more economical option than exclusively ride-sharing, using the metro bus system, or buying and maintaining a car. A map of the Bike Stations can be found on the Red Bike website. There is also an app available that allows you to find the closest Red Bike station, real-time availability on bikes, and turn-by-turn directions to the closest station. Community routes available for Downtown Riverfront, the West Side, the East Side, the Central Parkway Corridor, Northern Kentucky, and Uptown, are also available online.
Monthly passes to use the bikes are normally $10 per month, or $100 per year. But low income residents of Cincinnati and Northern Kentucky qualify for a $5 monthly Red Bike "Go Pass". If you receive food assistance, such as SNAP, WIC, or TANF, or energy assistance such as HEAP or PIPP, you are eligible for the Red Bike Go Pass.
Red Bike Go Passes allow unlimited 2 hour bike rides per month. You can pay month to month or set your pass to auto-renew monthly at the same price. You can register for the Red Bike Go Pass online.
All payments are by credit card at Red Bike docking stations, with the exception of Red Bike Go monthly passes. Red Bike Go Passes may be purchased Tuesdays & Fridays, from 11AM to 4PM at the Red Bike Shop. The Red Bike Shop is located at 600 Central Avenue, downtown near the convention center at the corner of 6th & Central.
If you have questions, you may send an email to support@cincy red bike.org, or call (513) 621-2453.
You can find more financial and transportation resources by selecting the "Financial Resources" or "Transportation" category tabs on our "Social Service Utilization Library" page.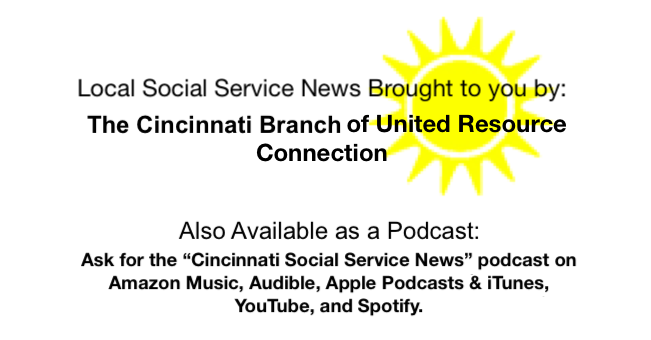 Shared by: United Resource Connection July 13, 2023