A number of local organizations are providing FREE meals during the holidays. Several of these organizations are providing "holiday specific meals". These holiday specific meals include frozen turkeys and other familiar holiday foodstuffs. The addresses, dates, and times, where these meals can be picked up are as follows: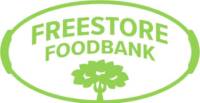 November 1st through 23rd (Monday through Friday) 8:00 am to 3:30 pm at
Liberty Street Market,
112 E Liberty Street, Cincinnati, OH 45202

November 19th 9:00 am through 11:00 am at
Immanuel Church,
1440 Boone Aire Rd, Florence, KY 41042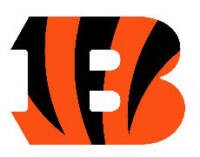 December 6th 4:00 pm through 7:00 pm at
Paycor Headquarters,
4811 Montgomery Road Cincinnati, OH 45212
12/13/2022 10:00 am to 2:00 pm
Saint Elizabeth Healthcare Covington Campus,
1600 James Simpson Way Covington, KY 41011
The Cincinnati Freestore Foodbank maintains a list of addresses, dates, and times of additional local food distribution sites. These sites do not necessarily provide "holiday specific meals" but are freely available to those in need.
You can find more resources related to food assistance by selecting the "food & clothing" option from the dropdown tab on our Social Service "Utilization Library" page.

Shared by: United Resource Connection November 19, 2022

Tags: Archive