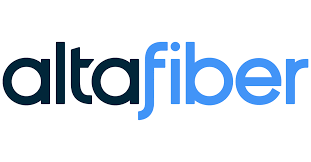 Altafiber, formerly Cincinnati Bell, is now promoting their participation in the Federal Affordable Connectivity Program, which provides a $30 discount on internet service for eligible households. Eligibility for the federal program is based on household income (at or below 200% of federal poverty guidelines). Applicants who receive in SNAP, SSI, Medicaid, WIC or Lifeline, National School Lunch or School Breakfast Program, Federal Public Housing Assistance, or received a federal Pell Grant, are automatically eligible. More information about eligibility requirements can be found in our previous article, titled "Affordable Connectivity Benefits".
The $30 monthly discount is non-transferable and limited to one per household. The program is run by the FCC. Go to ACPBenefit.org to see if you qualify, then go to altafiber.com/acp with your Application Number.
You can find more financial resources by selecting the "Financial Resources" option from the dropdown tab on our Social Service "Utilization Library" page.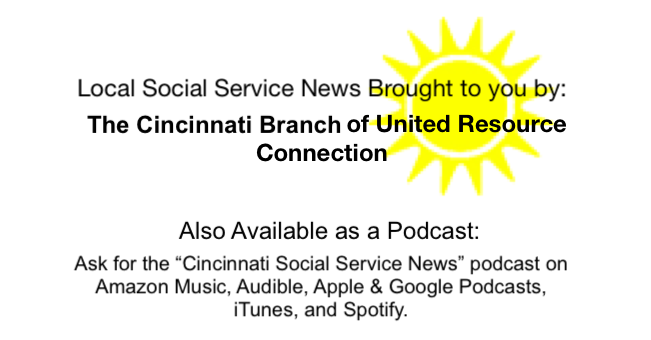 Shared by: United Resource Connection March 9, 2023